Pep Guardiola's first season at Manchester City was a tricky one for the iconic manager.
Read our review of Manchester City's 2016/17 Premier League season with expert analysis.
Finishing position: 3rd (+1)
Total points: 78 (+12)
Champions League: Round of 16
FA Cup: Semi-finals
EFL Cup: Fourth round
Top scorer: Sergio Aguero (20)
Season review
Pep Guardiola arrived amid great excitement given his track record and a series of expensive summer signings duly followed. The anticipation was ramped up due to his stunning start to the season in which Manchester City won their first 10 games of the campaign in all competitions - a run that included victory over Jose Mourinho's Manchester United at Old Trafford. But that was just about as good as it got for Guardiola in his first season.
Claudio Bravo's difficult start put the pressure on given the decision to ship out Joe Hart and a sequence of five games without a win in October changed the mood. A home defeat to Chelsea was unfortunate but a 4-2 loss at Leicester was more worrying and things reached a nadir with a 4-0 reverse at Everton as whispers about Guardiola's flaws became noisier.
However, a better run of results followed after Gabriel Jesus's introduction and while the Champions League exit at Monaco was a disappointment, Guardiola did at least win the final four games of the Premier League season to ensure third spot and Champions League football next season. The popular Pablo Zabaleta is leaving and he might not be the only big name heading for the exit as City look to rebuild once more.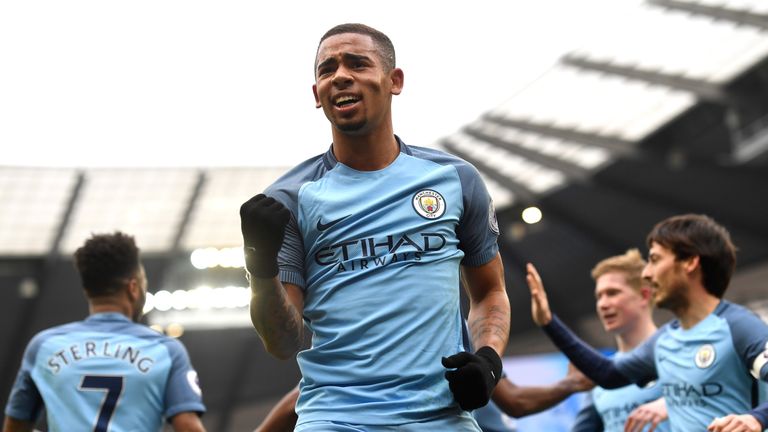 EXPERT ANALYSIS - PAUL MERSON
Managerial review
Pep Guardiola hasn't been very good. With the squad he has got and the talent, they should have been fighting for the Premier League title, no doubt about that. For me, he needs to improve immensely.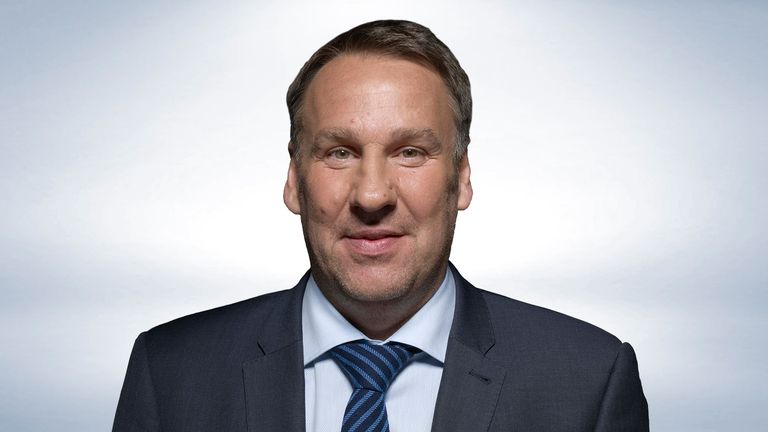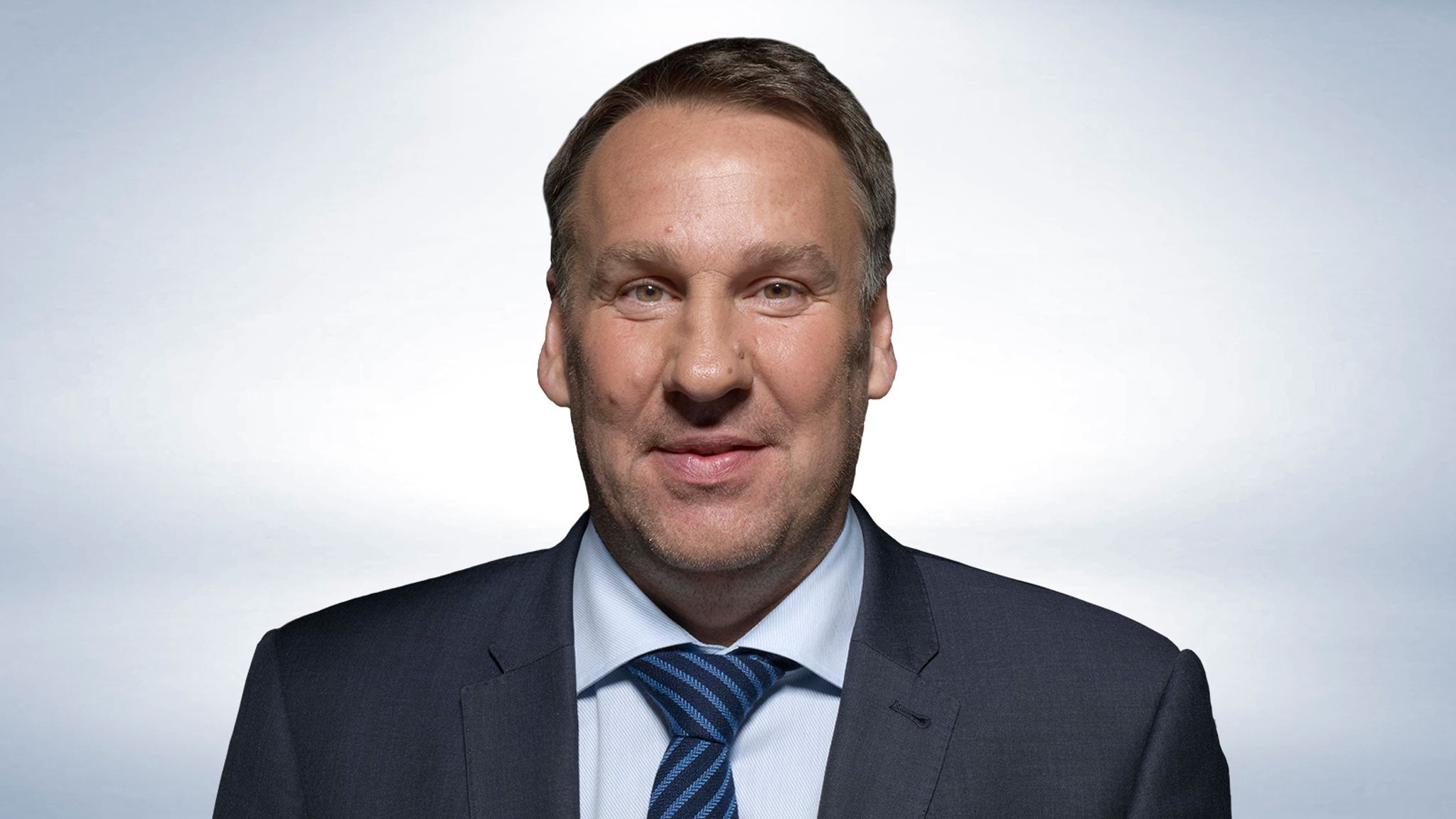 Pep Guardiola hasn't been very good. With the squad he has got and the talent, they should have been fighting for the Premier League title.
Player of the year: Fernandinho
The problem with Man City is that not a lot of them play every game, there are always changes. I'll go for Fernandinho because he is one of the players who does play virtually every week. Sometimes he plays at right-back, sometimes he's an isolated holding midfielder with City piling everybody forward. He's not been their greatest player but he has been the most consistent.
2017/18 prospects
They need to get a goalkeeper in who is going to save you points. I can't remember Claudio Bravo saving too many points this season. Man City also need a new centre-half and new full-backs then they might have a chance but I don't think they are favourites to win the Premier League next season. I can't see it.
Guardiola is there to win the Premier League and Champions League, not the League Cup. They have brought him in and paid top dollar for him to dominate English football and to make sure they have every chance of winning the Champions League and that hasn't happened yet.