Kevin De Bruyne says Manchester City are determined to improve this term after a trophy-less 2016/17 campaign.
The Belgian has his eyes on the Premier League title but views the field is wide open and thinks as many as eight teams can feasibly consider themselves contenders.
City are currently in the US, where they will square off with Real Madrid in their next pre-season friendly on Thursday.
And, asked by Sky Sports what City's ambitions are for the upcoming campaign, De Bruyne said: "To do better than last season.
"We tried to have a good season and we came up a little short. In the end, that is just the way it goes.
"But I think we are progressing as a team. Everybody came in sharp.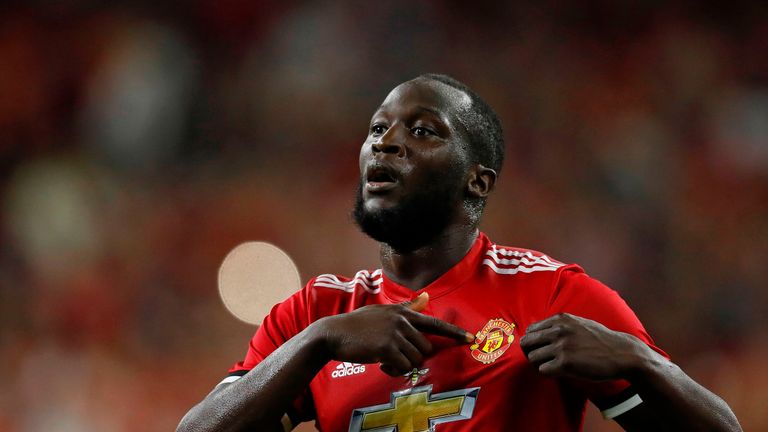 "There are six or seven teams in England who want to do the same as us, so it is never easy, but in the end we will try to do our job."
De Bruyne himself has impressed at City since he was a big money signing from Wolfsburg in 2015.
And his fellow Belgian Romelu Lukaku has now also arrived in Manchester, having been signed by United in one of this summer's most expensive deals.
Asked how he thought his international team mate would fare, De Bruyne said: "You know if you go to a big team the scrutiny will come.
"You just have to do your job and not really care about what the people say.
"He will do his thing. You don't have to ask things that maybe somebody else does better, but the things he does will be very important for United."