Raheem Sterling Arsenal move blocked by Man City boss Pep Guardiola
By Zinny Boswell
Last Updated: 08/09/17 6:24pm
Pep Guardiola has confirmed there was "zero chance" he was going to allow Raheem Sterling to join Arsenal on deadline day.
The Manchester City manager has confirmed Arsenal tried to negotiate a swap deal involving the England international as City attempted to sign Alexis Sanches on Deadline Day, but Guardiola blocked the deal.
Sanchez remained at Arsenal while Sterling is set to feature for City against Liverpool, live on Sky Sports Premier League on Sunday.
Guardiola said: "When we started to speak with Arsenal in the last days, they wanted to make a swap with Raz.
"They talked to me and I said 'no chance. zero chance. Not one per cent chance we will swap Raz because I trust a lot in him'.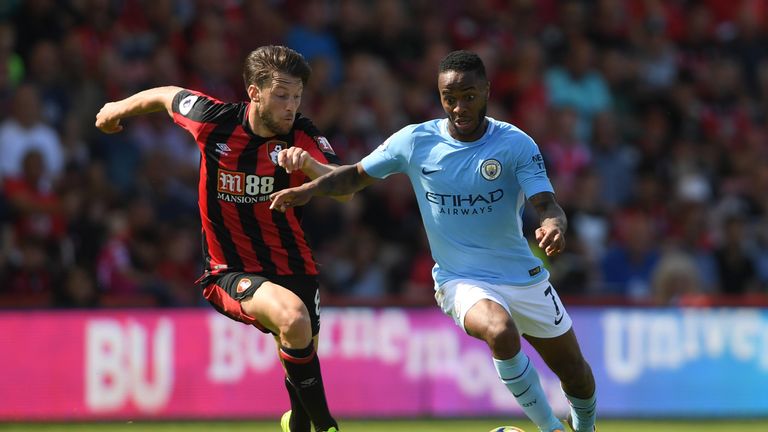 "He is 22 years old, an English player, and there is a lot of room to improve. The only deal we would do was cash.
"In the end Alexis stayed in Arsenal. I don't know what will happen in the winter. Sometimes deals work, sometimes not."
Following the comments of La Liga president, Javier Tebas, accusing PSG and Manchester City of financial doping in the transfer market Guardiola has suggested Tebas could learn something from the Premier League.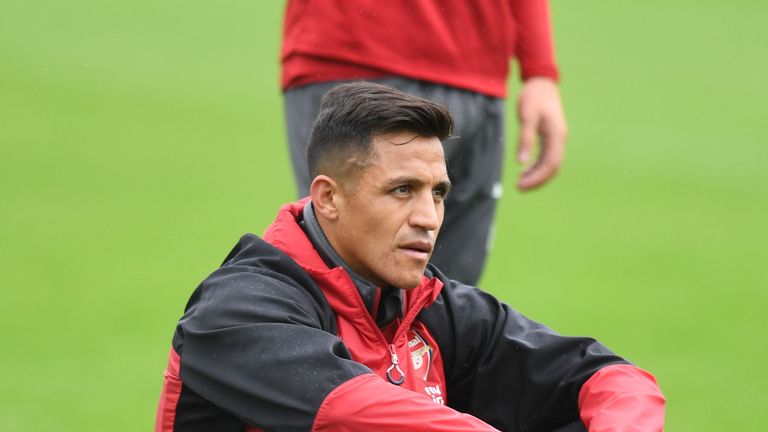 Guadiola told reporters: "I met him (Javier Tebas) yesterday. He was in Manchester. He spoke with chief executive Ferran (Soriano). He clarified why UEFA don't investigate.
"Maybe Mr Tebas could learn something from the Premier League."
Manchester City host Sterling's former side Liverpool this Saturday, live on Sky Sports, in the biggest game of the season so far and Guardiola will be hoping his side can continue their unbeaten start to the season.