Sergio Aguero back in light training as he nears Manchester City return
By Vinny O'Connor
Last Updated: 10/10/17 10:36pm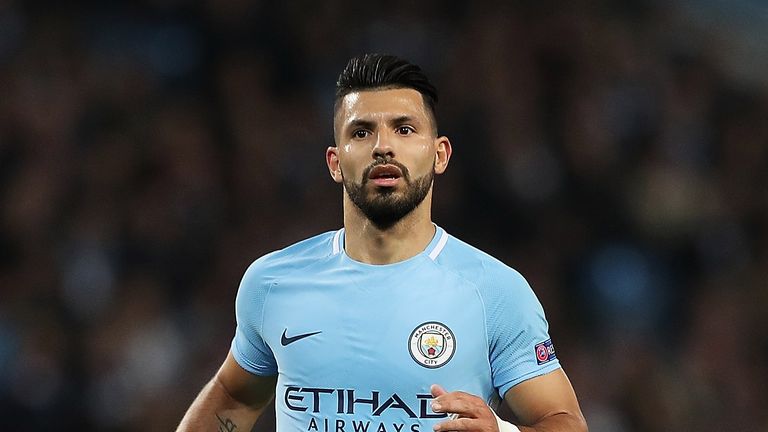 Sergio Aguero is back in light training with Manchester City less than two weeks after he broke a rib in a car crash in Amsterdam.
Aguero was not included in Argentina's squad for their World Cup qualifiers following the incident, but is now on course to be back within Man City's target of four weeks.
The striker had been in Amsterdam on an authorised day off, and was attending a gig by Maluma, a Colombian singer/songwriter.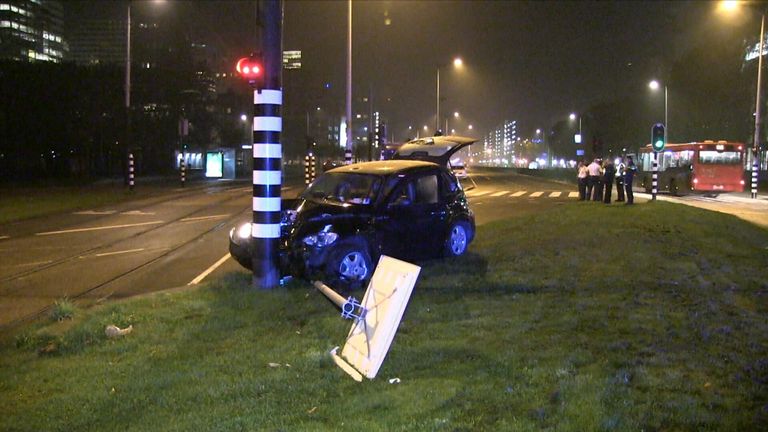 The incident occurred when Aguero's taxi crashed into a pillar on its way to the airport.
Aguero has been in lethal form for Man City this season, scoring six goals in six Premier League appearances to help them to the top of the table.
However, Argentina are struggling to make the World Cup, and Aguero's international team-mates need to win in Ecuador overnight to guarantee themselves at least a play-off place.