Kevin De Bruyne claims Pep Guardiola has made Manchester City believe they can beat anyone
Last Updated: 20/11/17 8:35am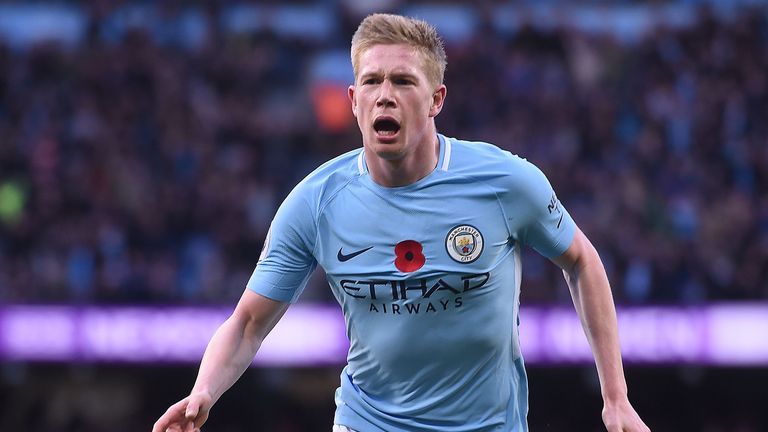 Kevin De Bruyne claims Pep Guardiola has made the Manchester City players believe they are invincible and can beat anyone.  
The Belgian midfielder scored his fourth goal of the season as City beat Leicester 2-0 at the King Power Stadium on Saturday to make it 10 consecutive Premier League wins for Guardiola's team.
The victory leaves Man City eight points clear at the top of the Premier League table ahead of rivals Manchester United in second place.
De Bruyne said: "[Guardiola has given us] the confidence that we can beat everybody.
"Last year, there were games where we could have been better but we weren't clinical enough.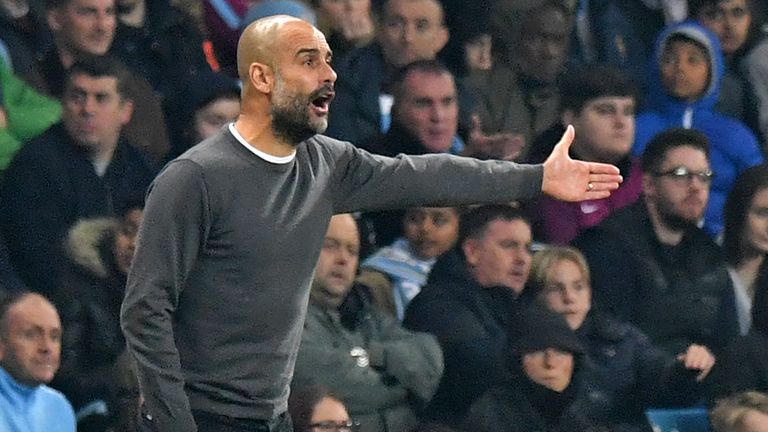 "This year, even today, we could be more clinical. But we were there in the box, we are scoring more goals and I think that's the main difference from last year.
"It's not about me. It's about how the team plays and the way that the team is playing makes it easier for me.
"Obviously I think it is a type of football that is good for me as a player individually.
"But I think also the way that the team is playing, it just makes it easier for everybody."