Pep Guardiola believes Manchester City would not be sitting 15 points clear in the Premier League without the performances of Nicolas Otamendi this season.
Kevin De Bruyne and Raheem Sterling have attracted much praise for their performances this season, but Guardiola described Otamendi as "one of the hugest competitors" he has ever worked with.
City defeated Newcastle 1-0 on Wednesday to earn their 18th successive league victory, but Guardiola believes not enough has been made of his side's defensive character, epitomised by the Argentina international, during their unbeaten start to the season.
"Without Nico it would not have been possible what we have done," said Guardiola, who also described the impending return of John Stones as "huge news".
"Everybody has spoken about a lot of players like Raheem, Kevin, Sergio [Aguero], they deserve it, but if I can point some attention to a player who deserves the respect is Nico.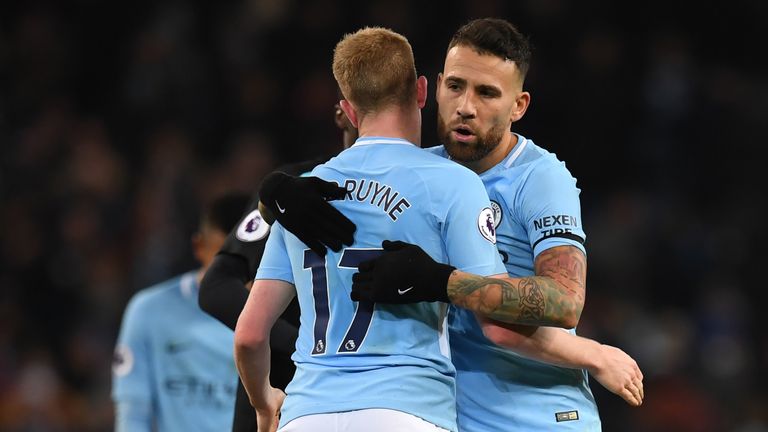 "He has been amazing - he is one of the hugest competitors I have ever seen in my life.
"I cannot imagine the situation we are in at the moment in terms of the table without him. It would have been impossible."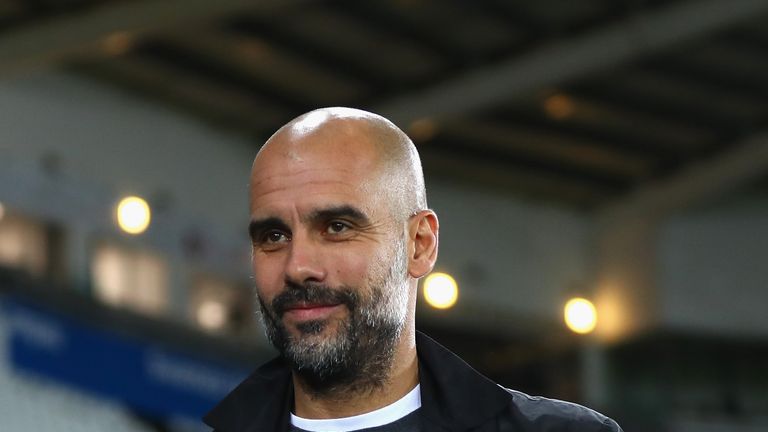 Meanwhile, Vincent Kompany should make a quicker than expected return from injury according to the Spanish manager.
The experienced Belgian defender was forced off early in the first half of City's victory at St James' Park but Guardiola expects the club captain to be "ready for the next fixtures".
"It is not as bad as we thought. We think he will be ready for the next fixtures, but we'll know exactly tomorrow," he said.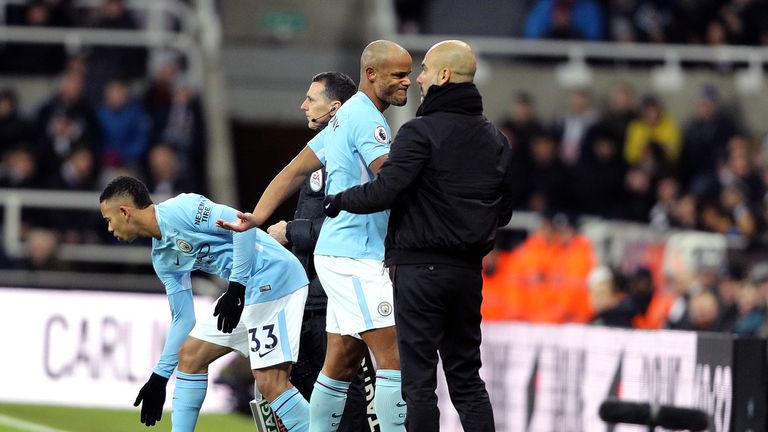 "It's not a big issue and hopefully he can be soon ready to help us."
Guardiola's City, who have gone the entire year unbeaten at the Etihad, travel to Selhurst Park on Sunday to face Crystal Palace in their last fixture of 2017.
Palace's unbeaten eight-match run came to end on Thursday after the Eagles fell to a 3-2 defeat against Arsenal and Guardiola paid particular attention to the influence of Wilfried Zaha at Friday's pre-match press conference.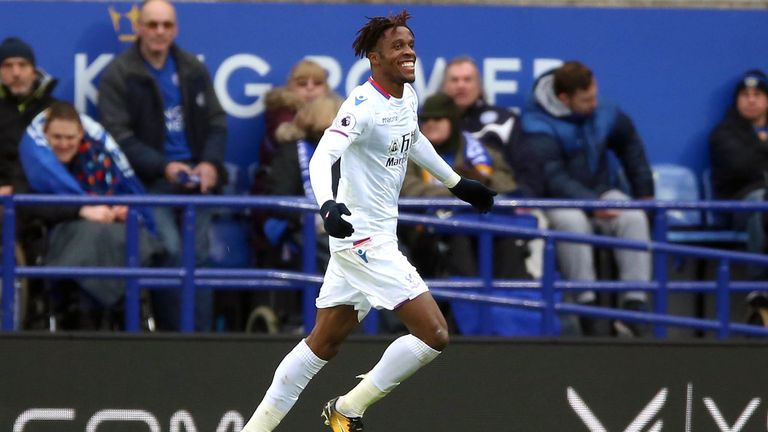 "What counts is what we have to do against Crystal Palace and the four amazing strikers they have," Guardiola said when asked about City's chances of setting records throughout the remainder of the campaign.
"They can all create big chances and be prepared for what Zaha can do. When Zaha was not on the pitch Crystal Palace could not win.
"From the first nine games they had zero points when Zaha was not there (injured).
"[From] the moment he came back the team changed and he is a guy who can turn the game.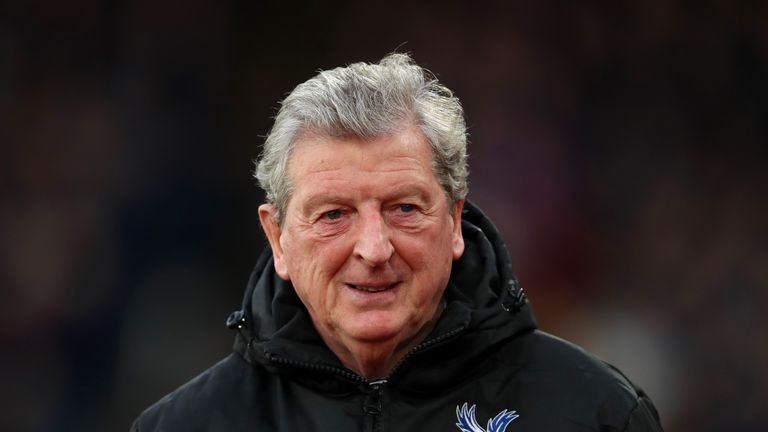 "He won a lot of points [for Palace] himself. Selhurst Park is a complicated stadium to go to - that is what I have been concerned about.
"Sooner or later we are going to drop points and then we will see how we react in that moment."