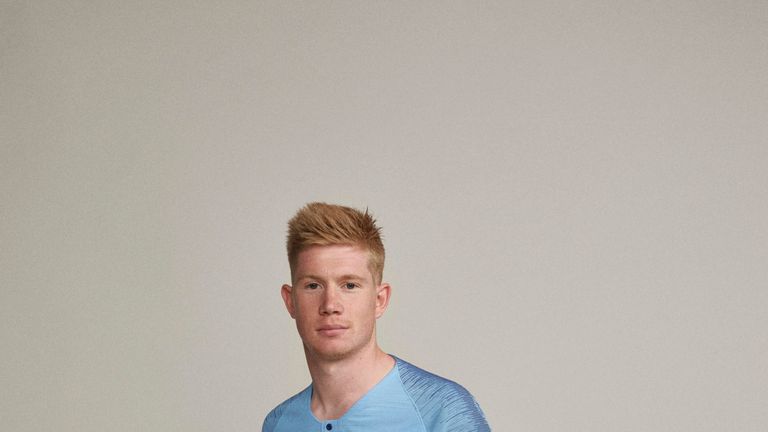 Manchester City have revealed their new home kit for the 2018/19 season, which they will wear for the first time against Brighton on Wednesday evening.
The kit features the traditional City colours, with "dark blue speed blur stripes" along the shoulders and sleeves.
There is also a button detail on the collar with "Blue Moon" inscribed on it, in reference one of City's most popular songs.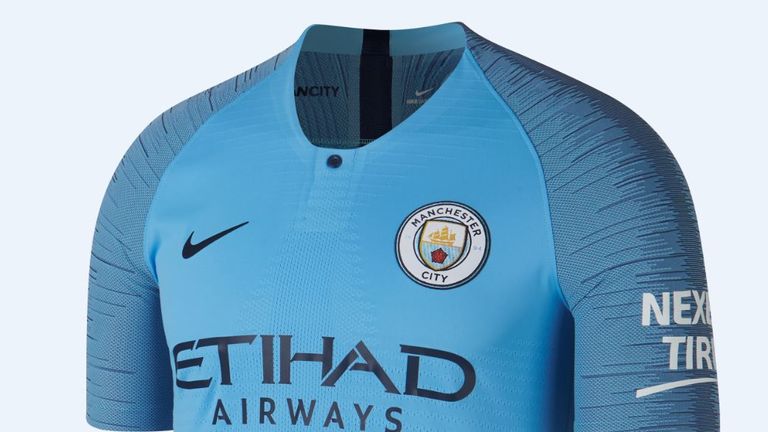 The top is paired with white shorts and navy socks, which were worn by City when they first won the league title in 1936/1937 and also in 1998/99.
Champions City are looking to become the first side to hit the 100-point mark in a Premier League season.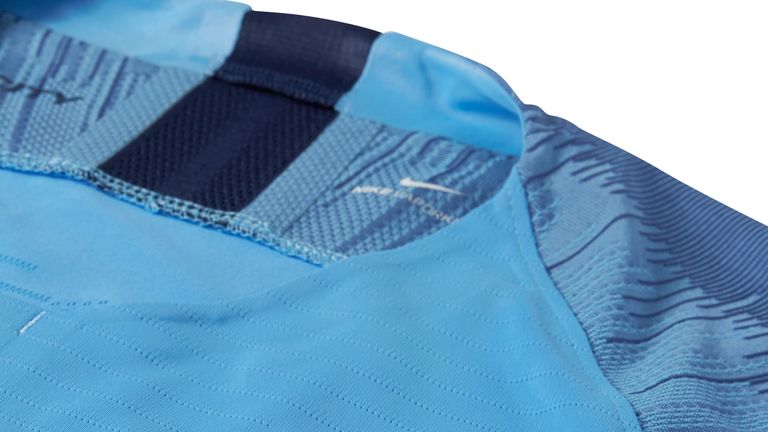 They will reach 100 if they win their final two games, against Brighton on Wednesday and then at Southampton on Sunday.
Pep Guardiola has said Yaya Toure will start against Brighton as he prepares to bid farewell to the club after an eight-year spell.