Yaya Toure has told Sky Sports pundit Thierry Henry that while now is the right time to leave Manchester City, he still wants to continue playing.
The midfielder announced recently that he would be ending his eight-year stay at the Etihad this summer having made 316 appearances in total for the club.
However, Toure feels that after winning seven major trophies at City - including last season's Premier League - the time has now arrived to write a new chapter in his career.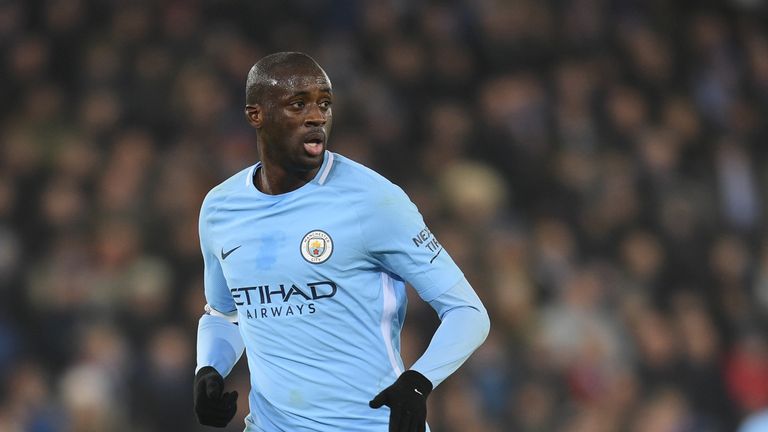 "After such long service like that, eight years, it is not easy," Toure said in an exclusive one-on-one chat with his former Barcelona team-mate Henry. "It will be sad because I will miss my team-mates.
"If you see everything throughout my career, all the personal trophies I have been able to achieve have only been at City, because they give me such belief in myself.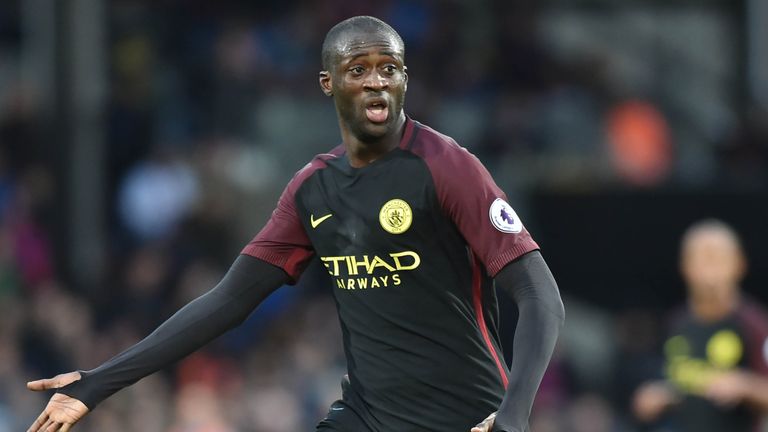 In my mind, and my body as well, I feel that I can do more and continue to carry on
"And make me achieve another level because the club have been so good to me and the fans have been good with me.
"But I think it is time to change the chapter and I will be very delighted and open to see who will get my service and I will continue my job."
The Ivory Coast international will be available on a free transfer for any potential suitors with his contract at City expiring this summer.
And the 35-year-old will not be hanging up his boots next season, claiming he still has plenty of fuel left in the tank.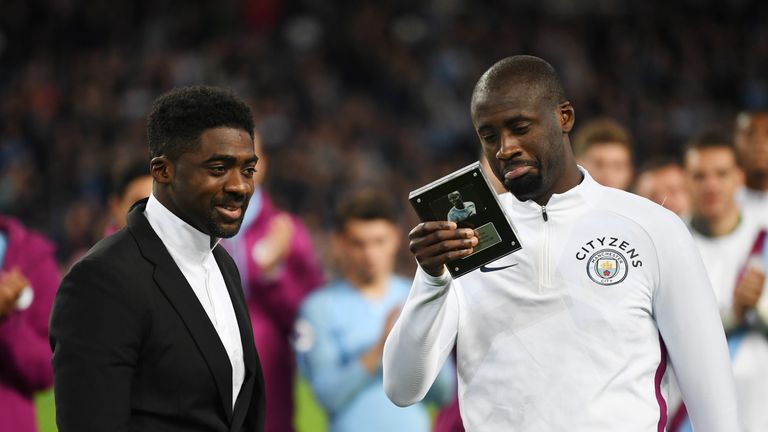 "It hurt me a little bit as well (leaving) because in my mind, and my body as well, I feel that I can do more and continue to carry on," he said.
"But now we go to the part where we have to move on and continue, because I love football. I can do nothing, it is only football I can do."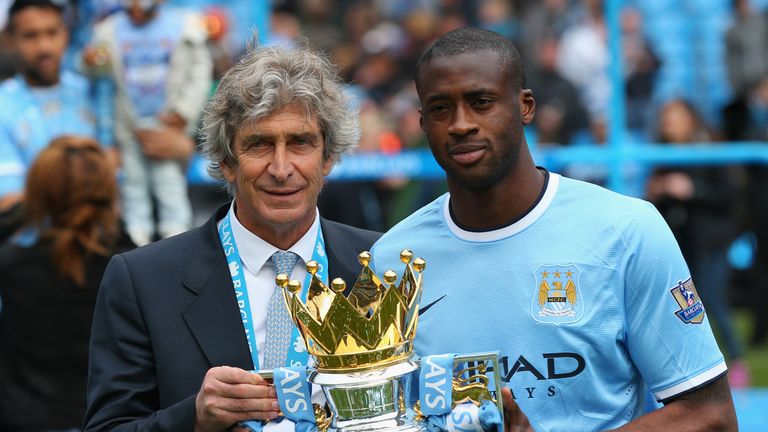 Toure is proud though that his career at City, a period that has coincided with the most successful time in the club's history, has been so well received.
"It was brilliant, it is a fantastic thing because this kind of thing where they put your picture, does mean that the club appreciated your service and what you have been doing for them," says Toure of City's decision to unveil a plaque of him by the club's academy pitches.
"That day my wife, brother and close people were there watching that and you can't be more proud than that. This is such an unbelievable thing the club can do."