David Silva says his current Manchester City contract will probably be his last at the club
Last Updated: 26/07/18 3:27pm
David Silva admits his latest contract at Manchester City will probably be his last at the club but says he wouldn't join a Premier League rival.
Silva signed a one-year contract extension at City last season to keep him at the club until 2020.
The Spanish midfielder first signed for City in 2010 from Valencia and has developed into one of the club's greatest ever players.
During his eight-year spell, Silva has won three Premier League titles, an FA Cup and two League Cups.
In an exclusive interview with Sky Sports, speaking from the Anfi del Mar resort in Gran Canaria where he is an ambassador, Silva predicts that this latest deal will probably be his last at the club.
"When I finish my contract with Manchester City I will be 34 years old, at that time I will probably want to do something different," he said.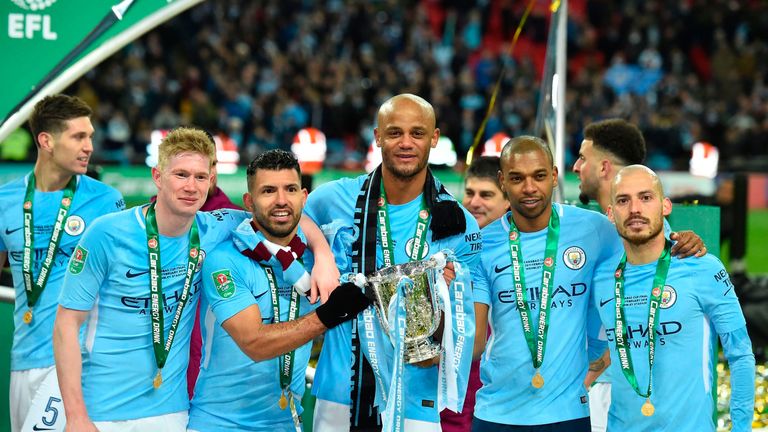 "I don't know yet but I won't play for another club in England.
"People always love me in England, it's been eight years - very successful years, and the football we've played has been very attractive. English people love that type of football - those type of games. And that's why I'm so happy here."
City are aiming to become the first side to retain the Premier League title since Manchester United in 2009.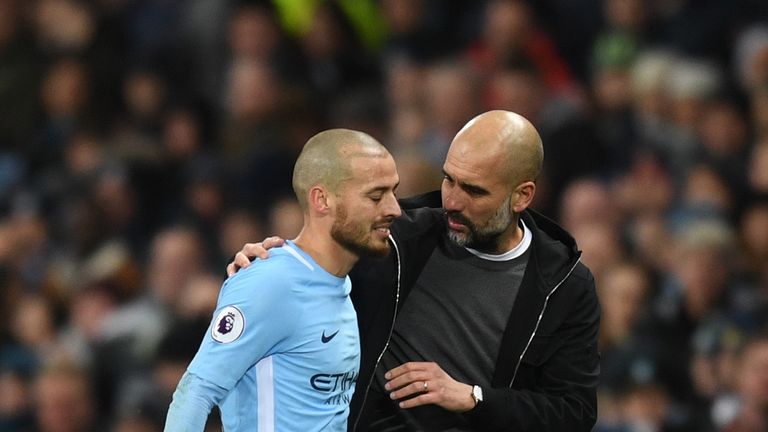 The title has only been retained on seven occasions in the Premier League's 26-year history - six times by Manchester United and once by Chelsea.
Silva acknowledges going back-to-back will be tough due to the strength and improvement of the opposition.
"It's going to be very difficult, especially this year with the big teams Man United, Arsenal, Chelsea spending lots of money to get very good players," he said.
"To win consecutive leagues is going to be very difficult but we're going to try. I'm sure this year we're going to do it."
Silva was speaking at the Anfi del Mar resort in Gran Canaria which he regards as the best kept secret in short distance holiday locations.