Man City boss Nick Cushing says FA Women's Super League season will be closest yet
Last Updated: 07/09/18 9:37pm
Manchester City manager Nick Cushing is convinced top-flight women's football is now more competitive than ever with the new season about to get underway.
Despite reaching two semi-finals and finishing runners-up in the Women's FA Cup final, big-spenders City ended the season trophyless as rivals Chelsea won a domestic double.
Cushing has won four trophies since taking charge at City in 2013 and is readying his side for the new season which gets underway on Sunday.
And 33-year-old Cushing is expecting this season - the eighth edition of the FA Women's Super League - to be the closest one ever.
He said: "There is the element that not being successful [in winning a trophy last season] is a big motivator for myself and the players, but I also think that is almost two-fold where the league this year is the most competitive it has ever been.
"It has evolved into a completely full-time league and there are new teams like Brighton and West Ham, and obviously all of the other teams have got new managers or either recruited or improved.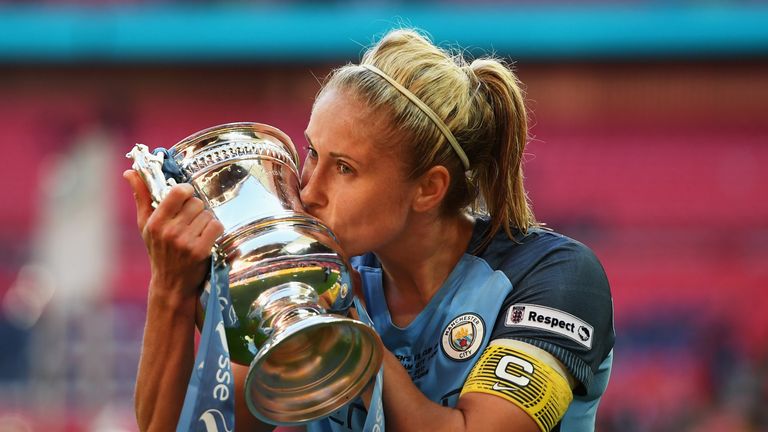 "So we are motivated to get back to trying and winning silverware, but at the same time we are well aware that it is going to be probably the most competitive WSL season that we have ever had."
City begin their campaign with a visit to champions Chelsea. Cushing expects Emma Hayes' Blues to be contenders once again this season but feels a number of teams have the potential to challenge for the title.
"If you look at Arsenal they are consistently improving and pushing," the City boss said.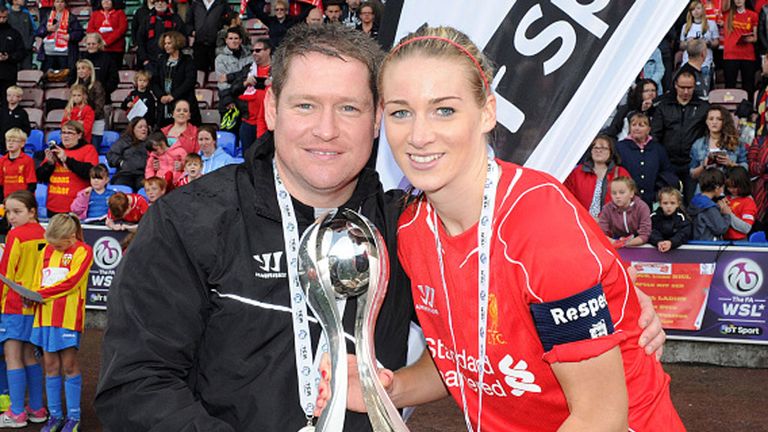 "This is another season where they are not in the Champions League so I'm sure they will be highly motivated.
"Matt Beard has got West Ham and he knows the English game and has recruited well. And then you look at Liverpool with a new manager (Neil Redfearn), and Reading who are improving every year.
"So it is definitely not two teams. I think this will be the most competitive WSL season we have seen."