Pep Guardiola avoids argument with Cardiff boss Neil Warnock
By PA Sport
Last Updated: 21/09/18 11:04pm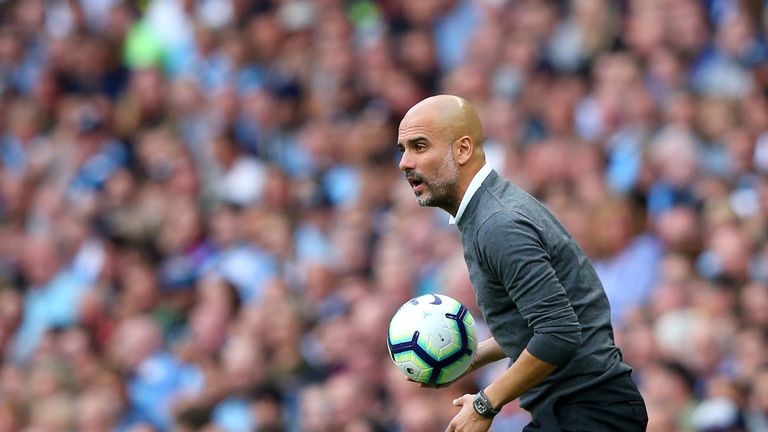 Manchester City manager Pep Guardiola has refused to engage in an argument with Neil Warnock over tackling ahead of their trip to Cardiff on Saturday.
The two sides met in a controversial FA Cup fourth-round tie last season in which City's Leroy Sane suffered ankle ligament damage following a bad challenge from Cardiff's Joe Bennett.
After the game, City manager Guardiola called for referees to protect players better.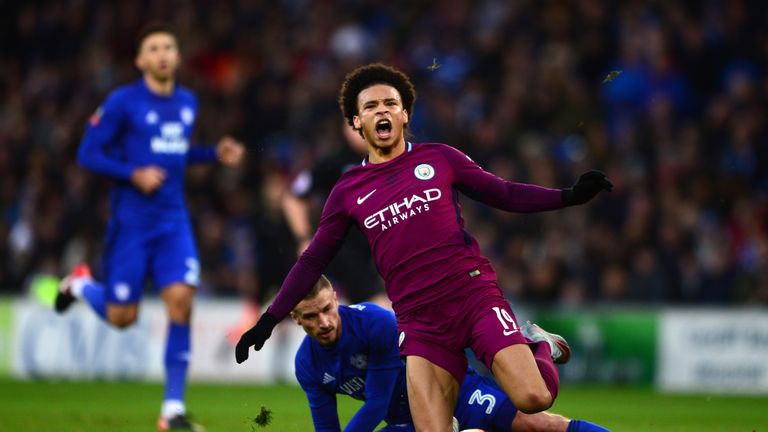 Cardiff boss Warnock has revisited the controversy ahead of this weekend's encounter by claiming that, while agreeing with Guardiola over the Sane incident, another tackle in the same game went relatively unnoticed.
"If you watched in the 50th minute there was a tackle from Kevin De Bruyne on Jazz Richards that put him out for 17 games," said Warnock in his pre-match press conference.
"So I would say 'which is the worst?' That sounds like a worse tackle than Bennett's, but we didn't make a song and dance about that."
Guardiola was unwilling to speak about the comments when they were put to him at his own press conference, saying, with a smile, that he had "nice words" with Warnock after the game in January.
Guardiola said: "I'm not going to discuss a game that happened six or seven months ago, the decisions of the referee. I'm not going to play that game."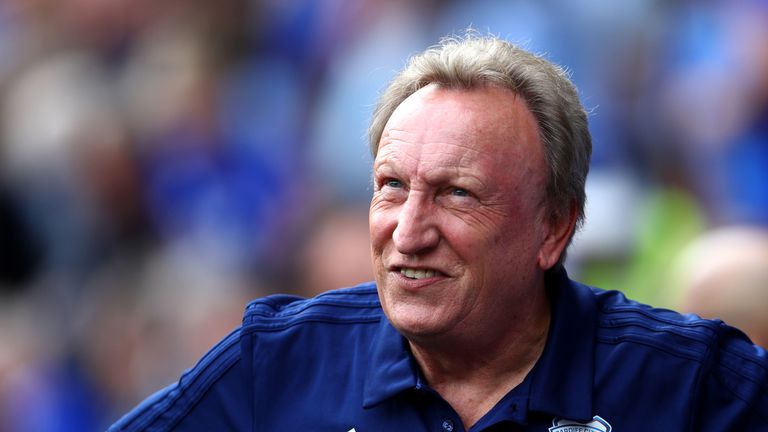 Guardiola also does not expect Sane to be affected as he returns to the Cardiff City Stadium.
He said: "He's forgotten it. It's a new game. It's months ago, a different competition, an FA Cup game. Now it's a Premier League game.
"We'll play our game and try to maintain the physicality. It's happened in all the games and now we try to make a good performance."