Manchester City boss Pep Guardiola has heaped praise on Lyon youngster Houssem Aouar.
After his side drew 2-2 in Lyon on Tuesday night to secure their place in the Champions League last 16, Guardiola said the 20-year-old "is incredible".
British newspapers have claimed Aouar - an attacking midfielder - is wanted by Chelsea and Arsenal, as well as Barcelona.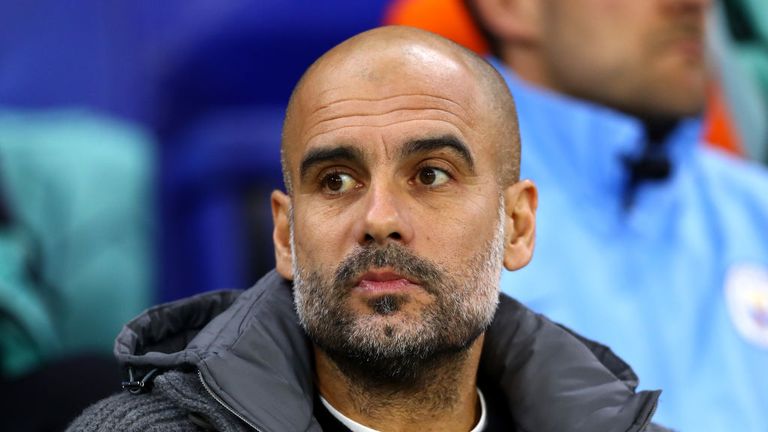 Guardiola said: "Houssem Aouar is a very good player. He is incredible.
"We talk a lot about (Tanguy) Ndombele, but Aouar is also excellent. He's always very calm with the ball at his feet, with an excellent technical quality.
"Lyon really has a very good team. There are young people full of quality and I think the team is in place tactically.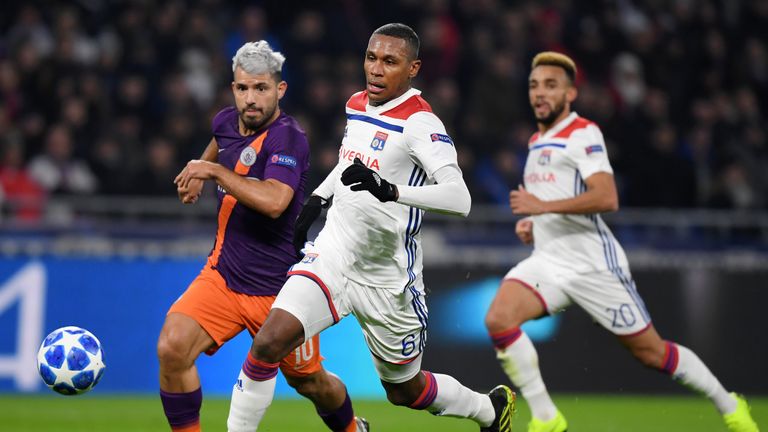 "I think we can congratulate them, we have had absences tonight, but we have to congratulate them."
Aouar - a France U21 international - joined Lyon as a youth from AC Villeurbanne and broke into the first team in April 2017.