Kevin De Bruyne has revealed how he "can't stand to lose", even when he is playing board games at home with his family.
The Manchester City midfielder has recently returned from injury, scoring in last week's 9-0 thrashing of Burton in the Carabao Cup.
Asked ahead of City's clash with Wolves on Monday Night Football what drives him to play at the highest level, De Bruyne said: "Winning. I can't stand to lose.
"Even at home, playing boards game with the missus, the son, whatever, I can't lose against them. It's just the way I am. It just drives me to keep going and to become probably the best I can be in football."
City team-mate Kyle Walker has said he is motivated by a desire to give his kids "things that I didn't really have as a child".


Nikita Parris, who plays for Manchester City Women, said she wants to set a path for the "next generation".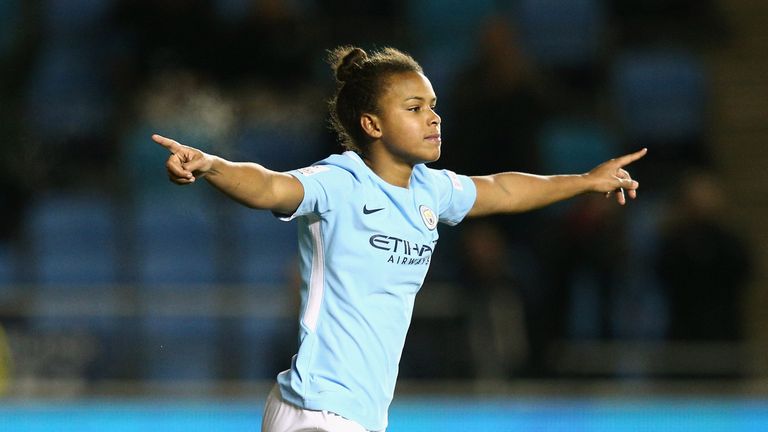 De Bruyne also explained why he feels mental strength and hard work are key to being a professional player.
"Yes, you need to have talent, but hard work is the biggest part. The differences between players at this level is so minimal. A few changes can make a big difference in the end.
"We won by 19 points last season, but won a lot of games last minute. That's the most important thing, to keep going and keep going. In the end it's more about being mentally fit rather than physically. There is no rest for us.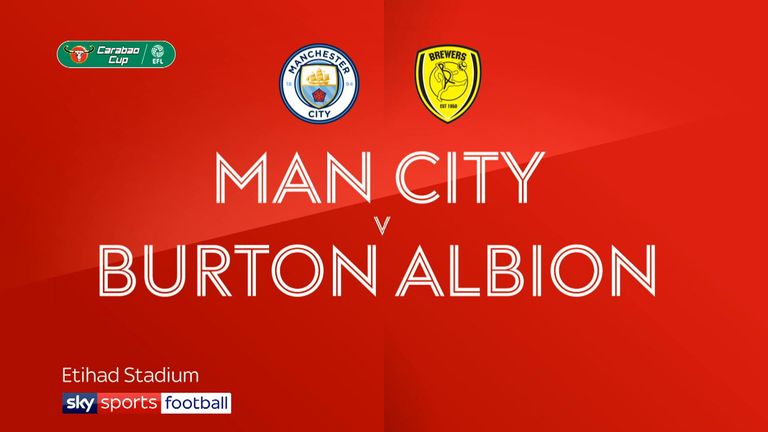 "After a busy year like last year you have two to three weeks then have to come back, there is no time to get your mental or physical rest. You need to be very strict with what you're doing as a player and the way you live your life.
"A lot of people can have talent but they let it go to waste. I left home when I was 14 years old to play football and I saw a lot of people who didn't make it, but through my determination it paid off in the end."
Walker highlighted the impact of manager Pep Guardiola on his decision to move to Manchester City from Tottenham in 2017.
"I think it speaks for itself with what the gaffer has achieved here and in his managerial career and the players that he has worked with," said the City full-back.
"For me to come here, it was a no-brainer to work with him. Managing the like of Dani Alves and Philipp Lahm - if I can be anywhere near one of those two I would have had a successful career.
"I knew if I wanted to achieve that, I needed to work with someone who could take my game to the next level."
The Manchester City players spoke to Hays, the world's largest specialist recruiter, as part of their ongoing 'Match your Ambition' campaign. The campaign aims to encourage professionals to develop their own career by way of inspirational stories and messaging from sport and business. You can follow the campaign on social media through #MatchYourAmbition.