Liverpool and Manchester City will both be feeling pressure of title race, says Gary Rowett
Last Updated: 28/02/19 11:10pm
Liverpool and Manchester City will both be feeling huge pressure to win the Premier League this season, but for very different reasons, according to Gary Rowett.
Appearing on The Debate on Thursday night, the former Birmingham, Derby and Stoke manager suggested that while Liverpool are long overdue a league title, City will also feel the need to win it due to the amount of money they have spent in recent years.
"I think there is always going to be pressure on Liverpool to win something because those titles have eluded them over a long, long time," said Rowett.
"But there is pressure either way. Manchester City have probably spent more than any other club over the last seven or eight seasons so there will always be pressure for them to retain the title.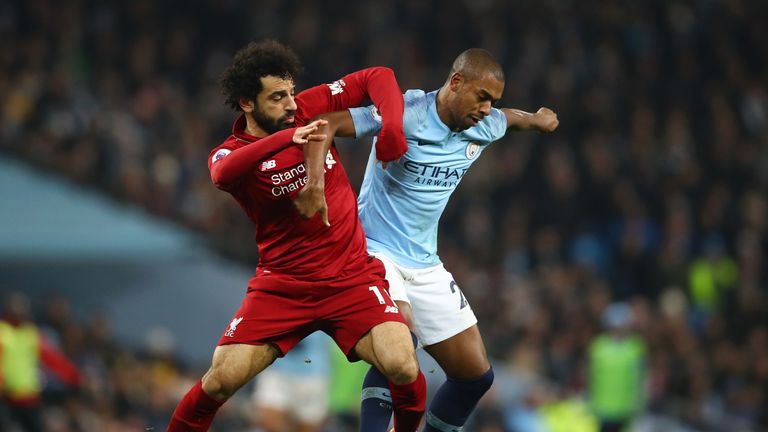 "But that is what makes it such an interesting race and a brilliant end to the season. I think it could go either way."
Darren Bent was the other guest on the show, alongside presenter David Prutton, and he believes that City will in fact be more determined to win the Champions League this year, having won the Premier League title three times already in recent seasons.
"I think there is more pressure on City to win the Champions League than the Premier League," said Bent. "With the amount of money they've spent, and they've gone and got Pep Guardiola, that's what is at the forefront of their minds.
"If you asked City fans what they'd rather win now they'd say the Champions League just because they haven't done it, whereas Liverpool fans would say the Premier League because it's been such a long period since they won it.
"There is pressure on City to win it but I think the majority of their focus and pressure on them is winning the Champions League."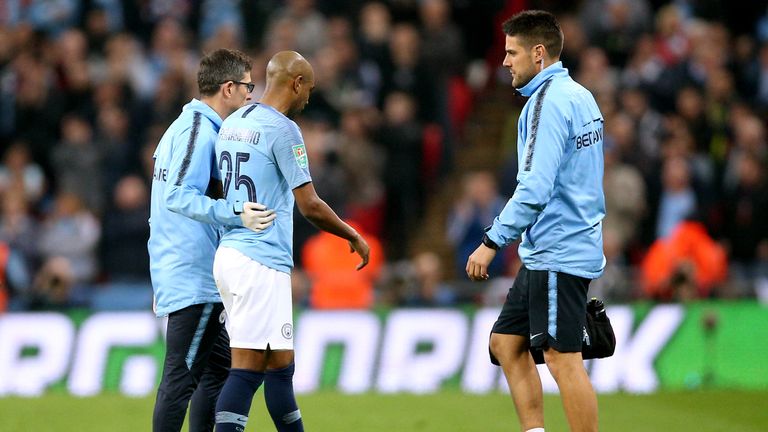 Rowett, meanwhile, believes the fitness of Fernandinho could play a pivotal role in the destination of the title, as the City midfielder is the only genuinely irreplaceable player in either side.
"They had a spell where [their results slipped] when Fernandinho got injured," said Rowett. "He's such a lynchpin for them and they haven't got anyone else to play that role.
"He is probably the key player for both sides. A lot for City depends on him staying fit."