Manchester City boss Pep Guardiola says players are playing "too much" football and believes they will suffer injuries as a result of the congested fixture schedule.
City play three away games in the space of eight days starting at West Ham on Saturday in the Premier League.
Guardiola will be without the injured Fernandinho, Gabriel Jesus and Benjamin Mendy for the trip to the London Stadium, while Kevin De Bruyne, Aymeric Laporte and Nathan Ake all face late fitness tests.
The Spaniard is now fearful of further injuries amid a run of seven fixtures in 22 days before the next international break.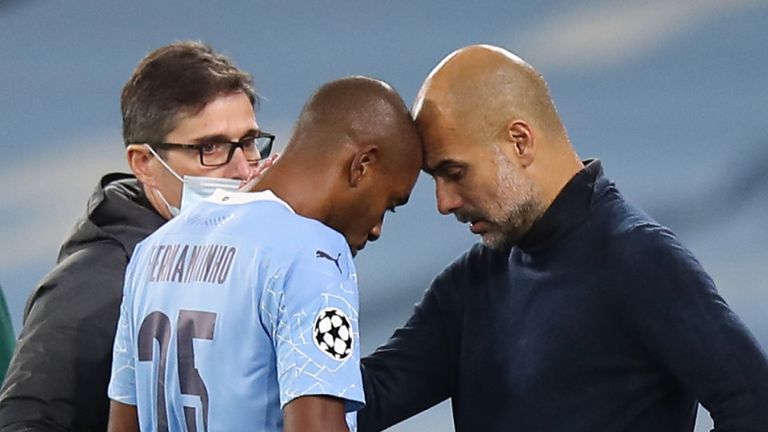 "I love football, I love to play football, I love watching it on television - I love everything," Guardiola said, "but it's too much.
"I know the business but it's too much for the players. The players don't have a rest mentally or physically.
"This is going to happen because they are not consulting with anyone. There are 365 days and you have to put all the competitions and all the games [in], and especially right now with what happened last season with COVID-19, it's reduced the calendar so it's more difficult - but it's too much.
"It's too much for everyone, at least for the teams who play in Europe - for the other ones maybe it's less.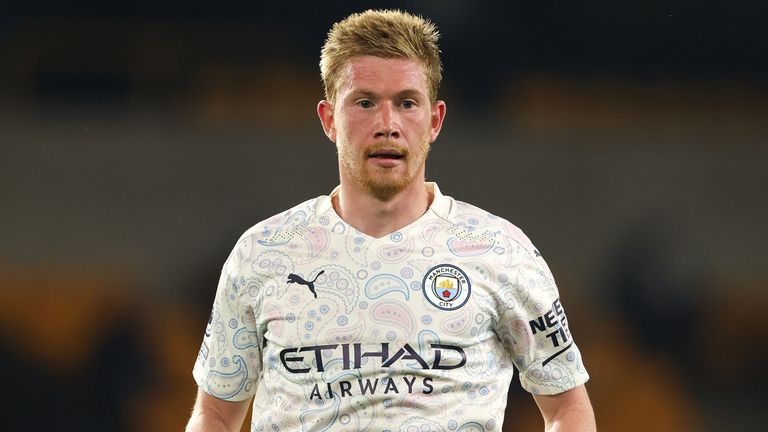 "You finish the season and you start another one, you finish the season and you start another one. I would love to play a lot of games, to play during eight, nine or 10 months an incredible amount of games is okay, but you have to take a break for one or two months and make a good preparation to protect the players.
"To have a pre-season like it was before of five or six weeks that can relax minds and players can enjoy their own lives, but now you have 10 or 15 days you have to start again.
"You go to the pre-season and you have to win the pre-season, you have the Community Shield, you have the first games and that's why the players get injured, so it's normal. It's no secret so you just pray every day and [hope] everyone finishes the game without a problem. But it is what it is."
Guardiola denies contract extension talks
Guardiola's contract expires at the end of this season and a report on Friday suggested City are in talks with the 49-year-old over an extension.
Asked whether the report was true, he said: "No."
The former Barcelona manager was then asked whether uncertainty around his future could affect the players, but he responded: "Absolutely not.
"They want to play good every single game. When they are on the pitch they do absolutely everything with one manager or the other one because they are incredible professionals and want to do it well, so nothing changes."