Premier League: Bacary Sagna denies financial motive behind Manchester City move
Last Updated: 16/08/14 9:14am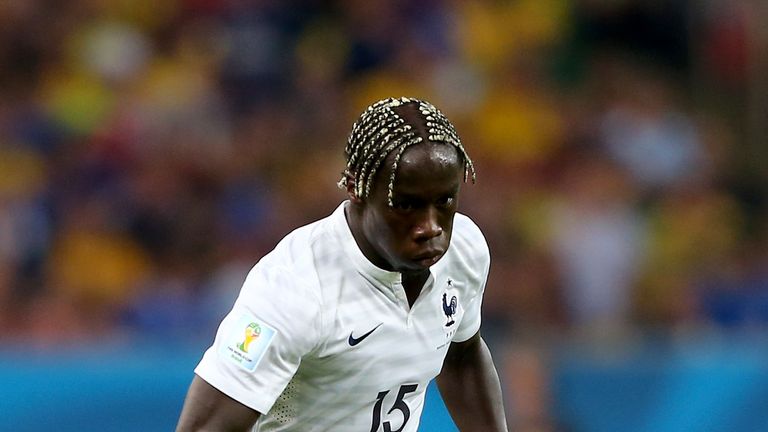 Bacary Sagna has denied there was ever any financial motive in him leaving Arsenal for Manchester City this summer.
The France right-back left the Gunners at the expiry of his contract earlier this summer and has since had to endure claims he was tapped up by City and left for reasons other than trying to win more trophies.
And he is ready for any more abuse that might come his way from Arsenal fans should he get to face his former side this season.
Sagna said: "I think it's the right move for me. I needed a change in my life. I needed to challenge myself and I know I will have to fight and train really hard to get into the team.
"I knew I had to come, no matter what happened. I had already made my mind up, at the beginning of the season.
"It's not about the money. Can you find one player in Europe who stayed six years on the same contract? That's what I did and I never asked for anything."
Sagna admits his departure from the Emirates Stadium was an emotional one even though some fans turned on him after learning he had secured a pay-rise to around £60,000 per week with City.
"It was very emotional, not an easy move, but for me it was a personal choice and the right time," he added.
"It is not easy to read some comments on social networks. I know it's only a small minority and not all the Arsenal fans, but I feel I gave everything.
"If I was the first one then okay, but I don't know what to think. Every time a player leaves they seem to get abuse, but that doesn't represent the whole Arsenal family."