Scott Parker has been appointed Fulham's head coach on a permanent basis on a two-year contract.
The 38-year-old took over as caretaker manager at Craven Cottage at the end of February but couldn't save his side from relegation to the Championship.
Parker has impressed in recent weeks with three wins in his last four games and said he is excited at the chance to try and bring Fulham back into the Premier League.
"I'm excited by the challenge of what lies ahead," said Parker. "I'm appreciative of the owners, giving me the responsibility of trying to get this club back into the league we're coming out of this season and building from there really.
"Overall, I'm very, very excited at the challenge. We all realise how football is and in a short space of time since we've taken over, there has been improvement.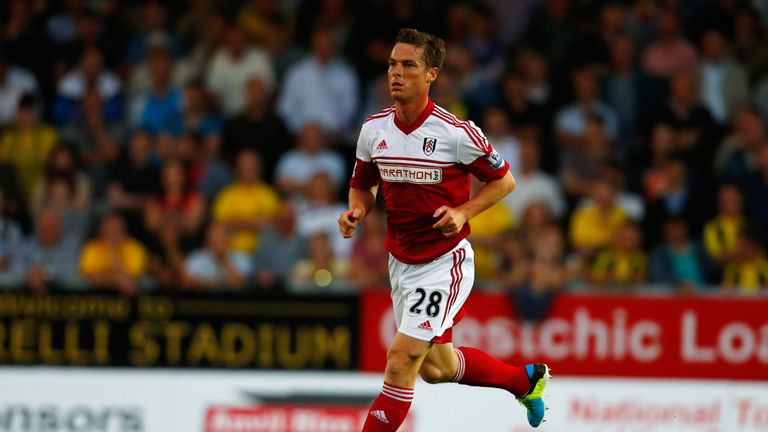 "I'm fully aware I've been associated with this club for a long time.
"I know how things work, I know the daily dynamics of the whole club. I know where improvements need to be made, I know where we can improve and move this club forward so that's going to help me and put me on the front foot."
Parker said he hadn't been able to inform his players before addressing the media, having received the news just after his side's training session on Friday.
But the Englishman insisted that his approach all along has been with the long-term interests of the club at heart, and that wouldn't change simply because of the switch from caretaker to permanent.
"There's no difference in my eyes," said Parker. "I've taken this job, addressed this team and prepared this team. The players were under no illusions over the way I was managing things."
Fulham host Newcastle, one of Parker's former teams, in the final game of their season, but Parker was already looking ahead to next season and his aim to build a club culture that breeds success.
"After the final game we need to sit down and work out where improvements need to be made," said Parker. "It's a challenging and tough league to get out of.
"Ultimately success comes from a culture, from a desire, from a passion and ultimately that needs to be our foundation for being successful.
"I believe that if we create that, which we will, l have no doubt that we have success next season.
"But success next season, whatever that may be, will only come from some core values and ultimately will drive standards in a short space of time, will drive a culture that our fans will recognise, and that will bring success."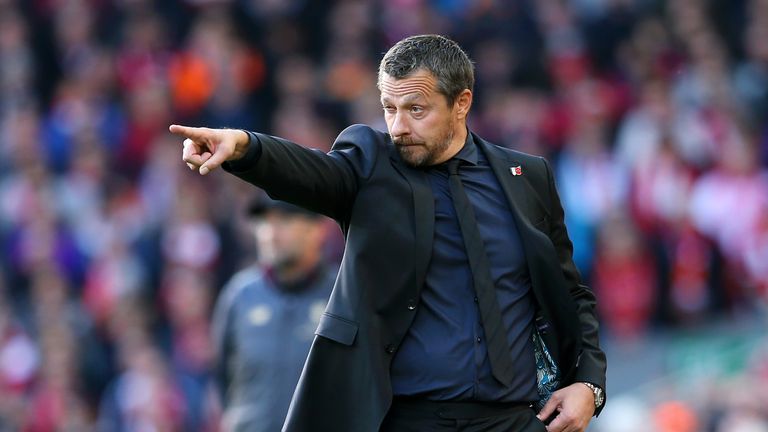 Fulham spent around £105m on 12 players in last summer's transfer window, a record for a newly-promoted club, but that did not translate to points, with the club winning just seven games all season.
Claudio Ranieri replaced Slavisa Jokanovic as head coach in November, but the Italian could not bring about a positive turn in Fulham's fortunes, and Parker was left with an almost impossible challenge in February.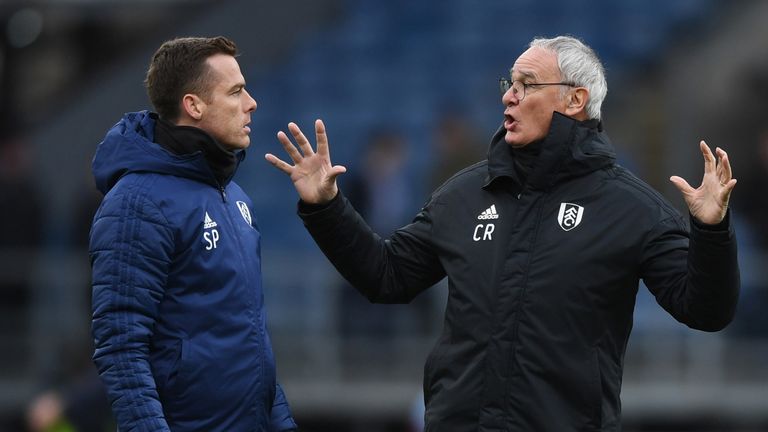 "It's well documented that the club has certain structures and things in place, but ultimately it's also been well documented that the manager has a clear say in who he wants and who he doesn't want and that's not going to change," said Parker.
"When you have clear ideas and you have the experience I have - ok people can say I'm inexperienced in the role I'm going into now, but I've got 20 years' playing experience, being in changing rooms, seeing what players need and the dynamics of different teams - I want to use that."
One player in particular who has been linked with a move away from Craven Cottage is Aleksandar Mitrovic, who Fulham signed from this Sunday's opponents Newcastle.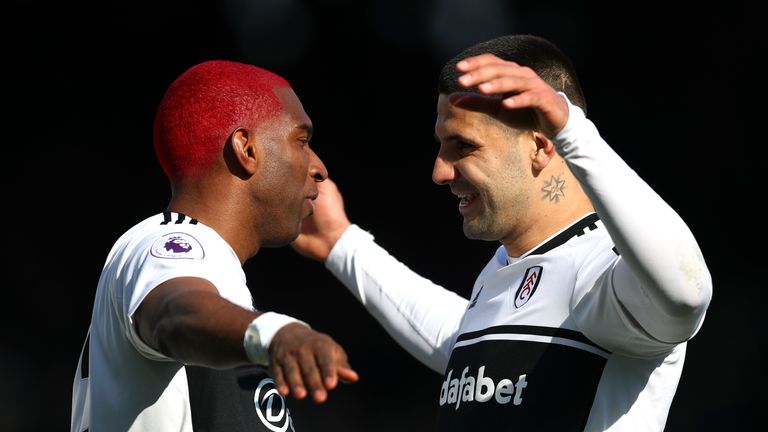 But Parker said he has several players that Premier League teams may want to sign and that he could not comment on the speculation at present.
"Ultimately, it's speculation, it's just ifs and buts," said Parker. "We've got some top talent here and we'll cross that bridge when the time comes."