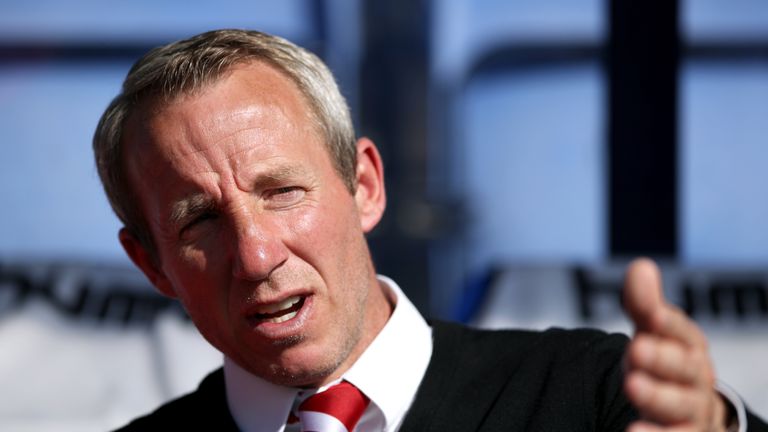 The FA has fined Charlton boss Lee Bowyer following his post-match rant at a referee.
The Addicks boss criticised official James Linington following Charlton's 1-0 defeat to Peterborough at the end of August.
Bowyer accepted a £1,500 fine, meaning he will remain in the dugout this weekend after escaping a touchline ban.
Posh won the game after being awarded and scoring a late penalty, which prompted Bowyer to clash with opposition manager Steve Evans.
In his post-match interview, Bowyer said of Linington: "He shouldn't be reffing. He shouldn't be able to ref the next game. He just made a decision there and said the fella got pushed. The fella tried to dive to head the ball. There was no push - they were side by side.
"There is going to be a contact. But is it a penalty? No. Anyone who has played the game knows it's not a penalty. That's my thoughts. It's an absolute disgrace how he can make that decision.
"Is it acceptable? No. Am I probably going to get into trouble? Yeah. But should he get in trouble? Yeah."
Charlton take on Bradford this weekend as they look to chase down the leading pack at the top of League One.