Former Charlton midfielder Darren Pitcher dies aged 49
Last Updated: 26/11/18 12:00pm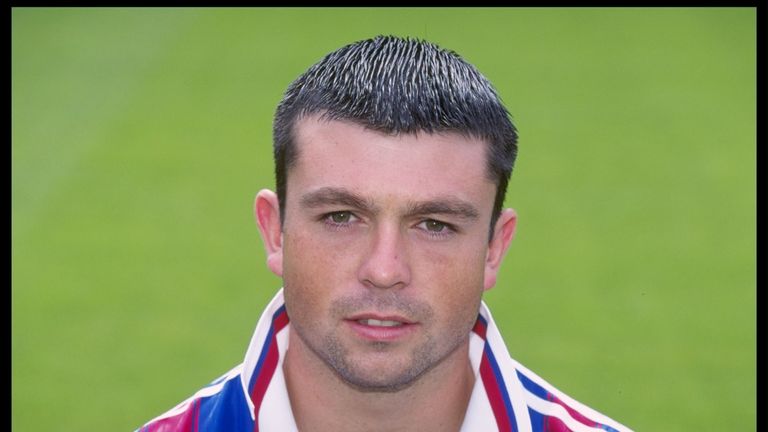 Charlton Athletic have reported the death of former player Darren Pitcher at the age of 49.
London-born Pitcher joined Charlton aged 13 and made 214 appearances for the club, scoring 12 goals.
The midfielder etched his name in Charlton history by being part of the team that marked the club's return to The Valley on December 5th, 1992, claiming the assist for Colin Walsh's historic winner in the 1-0 victory over Portsmouth.
After four seasons of football in the second tier for Charlton, he moved on to Crystal Palace in 1994, where he remained until 1999, although a serious injury in 1996 curtailed his career.
Known for his fighting spirit and determination on the pitch, the late Charlton historian Colin Cameron described Pitcher in his Valiant 500 book, writing: "What was admirable about Pitcher was his attitude, patience and determination to improve his game."