West Ham increase Olympic Stadium capacity to 60,000 after supporter demand
By Lyall Thomas
Last Updated: 24/03/16 8:58am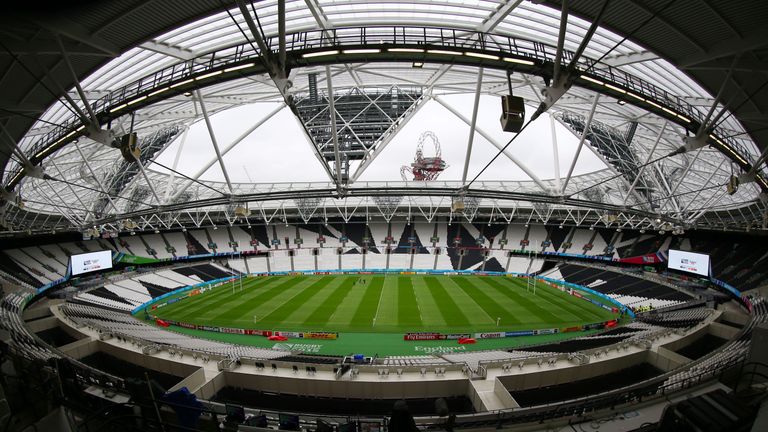 West Ham have increased the Olympic Stadium's match-day capacity to 60,000 in response to spectator demand.
The Hammers will make the stadium at Stratford, East London, their new home from next season, leaving the Boleyn Ground at Upton Park after 112 years.
The original capacity was set for 54,000 but, due to the volume of registrations on the Hammers season ticket priority list, the club have been forced to make an increase of 6,000.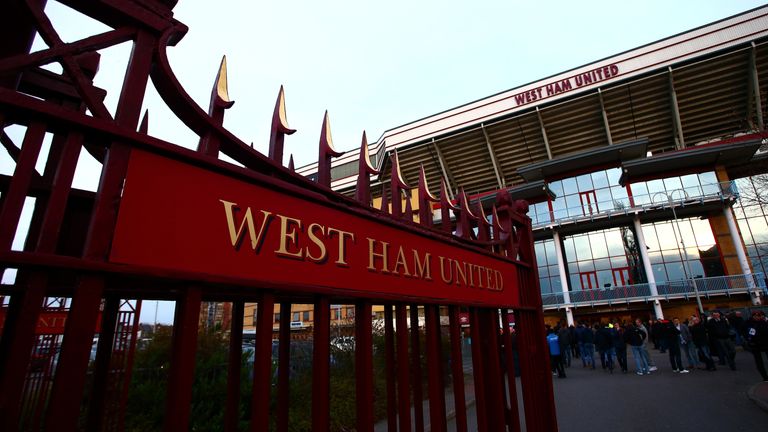 West Ham are currently chasing a Champions League spot, one point behind fourth-placed Manchester City with eight games to go. 
And vice-chairman Karren Brady said: "Today's announcement is further evidence of the upward trajectory of this club.
"We are on course for what could be our most successful Premier League performance ever and our ambitions to finish in the top-six and break into Europe are very much within reach.
"West Ham fans are famous the world over for their wonderful support. They have demonstrated this once again at matches this season and in the way that they have embraced the move to the new ground.
"We are delighted to be able to reward that magnificent support by releasing additional season tickets and bring even more visitors to the Park to enjoy all that it has to offer.
"The 2016-17 season looks bright for the team, the club and our fans. Not only will we have one of the world's greatest new stadiums, but now it will be one of the very largest in the world's most-watched league - a stadium with both the quality and the capacity to match our ambitions."
David Edmonds, chairman of E20, the body charged with converting the stadium, said: "It is fantastic to see such a high demand for West Ham United tickets, as it shows how eager people are to watch football at the stadium.
"By meeting this demand the use of the venue will be maximised, increasing its revenue and the return to the taxpayer."