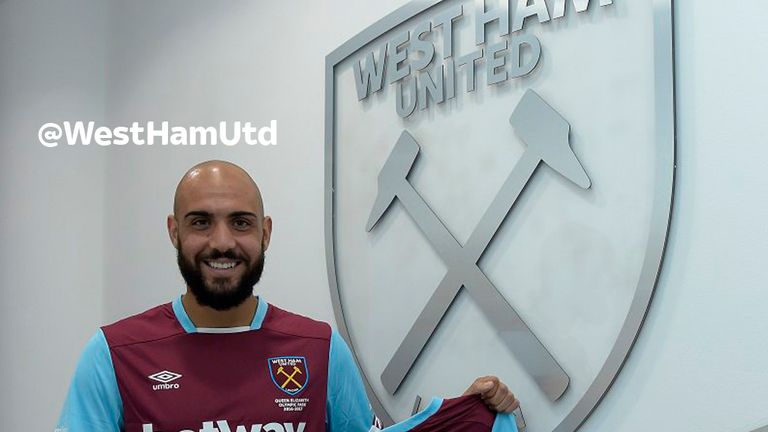 West Ham have completed the signing of striker Simone Zaza on a season-long loan from Juventus.
The Italy international will cost the Hammers £5m this season, with the deal becoming permanent for a further £20m if he makes a certain number of appearances for the club. 
The 25-year-old, who is West Ham's 11th signing of the summer, was in and out of the Juve team last season, scoring eight goals in 24 appearances before featuring for Italy in Euro 2016.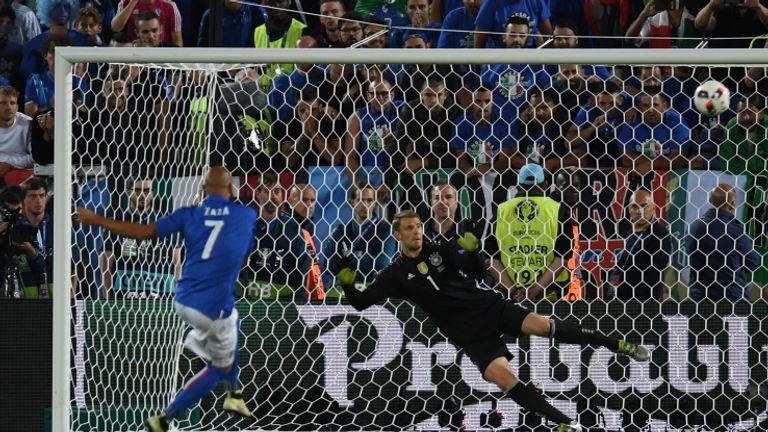 Zaza has already played at the London Stadium this season, scoring Juve's winner in their 3-2 friendly victory against West Ham earlier this month.
He told the club's website: "I want to thank everyone for welcoming me including the fans and everyone at the club. I wanted to start a new experience and I feel this is the right choice for me.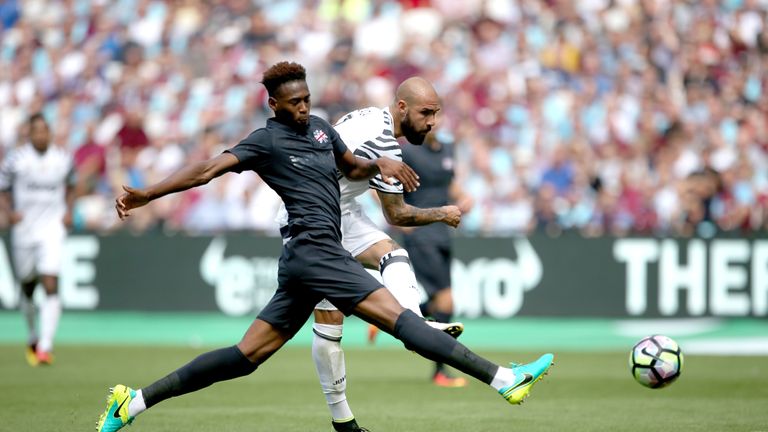 "I have been fortunate enough to have already played at the new Stadium with a different shirt. It is a beautiful stadium and I felt the warmth of the fans and this was a big reason why I wanted to join the club.
"I want to become a better player and I know I can do that at West Ham. Unfortunately we could not qualify for the Europa League, but I am hoping I can help the club do that next season."