Keita Balde turned down West Ham move, says Lazio president Claudio Lotito
By Allan Valente
Last Updated: 19/08/17 12:42pm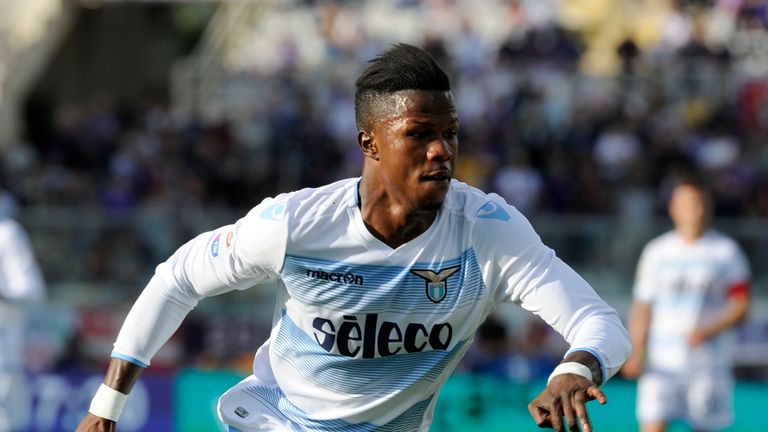 Lazio president Claudio Lotito claims that Keita Balde turned down a move to West Ham this summer.
The 22-year-old has been linked with a number of sides during the transfer window, including AC Milan and Tottenham, but the Lazio chief claims no deal has been completed as the forward wants to move to Juventus, who in turn have not matched the club's asking price.
Keita, whose contract expires at the end of the season, was dropped for Lazio's Italian Super Cup win over Juve and Lotito insists he has been offered a new deal by the club and rejected three moves away this summer, while saying the Hammers launched a €32m (£29.2m) bid for the player.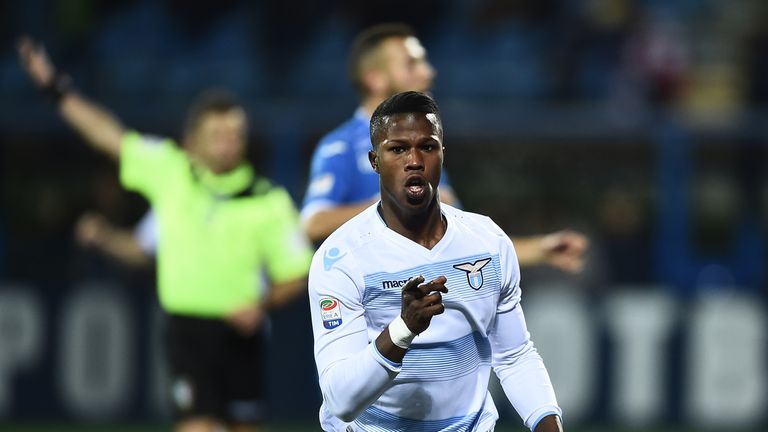 "First things first, it's not true that we have not proposed a new contract to Keita," he told La Gazzetta dello Sport.
"We met twice with his agent, Roberto Calenda, and Keita's brother was present too. We offered him the same wages as Miroslav Klose, the highest-paid player under my tenure. The response was that the lad wanted to leave Lazio.
"There were three formal offers, all of them I can prove with documentation. Milan would've given us €35m, West Ham €32m and Napoli €30m.
"Keita and his agent replied they were not interested in any of the three, that the destination they wanted was Juventus. The player confirmed it to me in the pre-season training camp."
He added: "The Bianconeri consider €15m to be a suitable offer, but I cannot sell a player for half of the lowest other offer I received. If I got proposals worth €30m, why should I sell him for half that?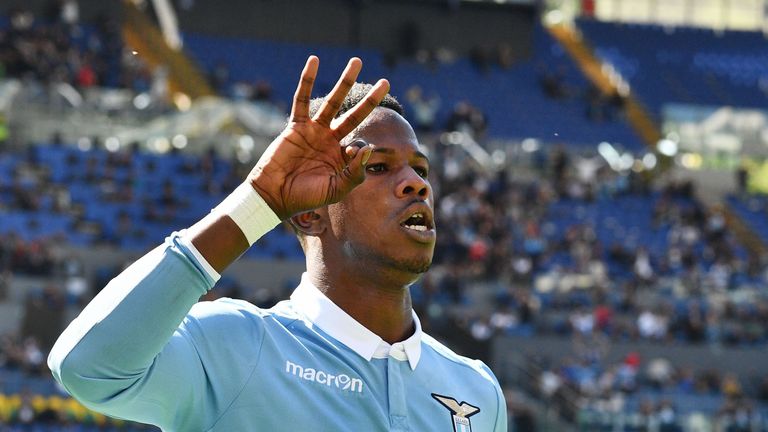 "You tell me his contract is running down and I risk losing him for nothing if I don't accept? Well I say that is extortion and practically qualifies as a crime."
The Senegal international came through Barcelona's youth academy and joined Lazio in 2011. He scored 16 goals last season for the Serie A side.