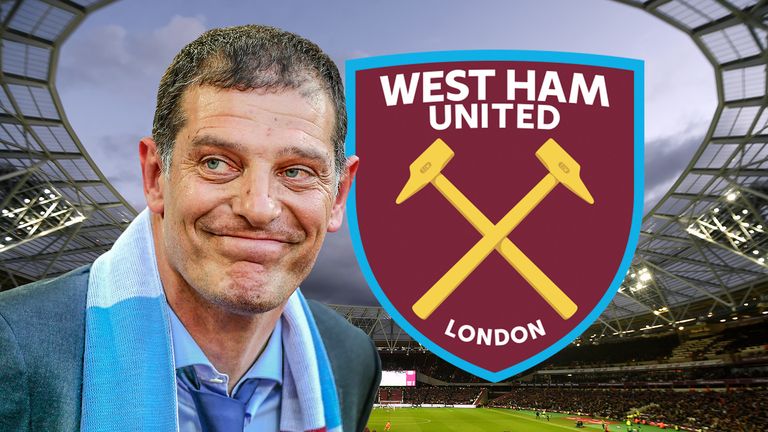 Slaven Bilic is under growing pressure at West Ham ahead of their Monday Night Football clash with Huddersfield Town at the London Stadium, but what's gone wrong for him?
West Ham have lost their first three games of the season and conceded 10 goals in the process, leaving them bottom of the Premier League table.
Their disappointing form is a continuation of last year and it leaves Bilic with plenty of problems to address. Here, we examine the key issues.
Lack of plan?
West Ham were praised for their swashbuckling attacking style when they finished seventh with their highest ever Premier League points total in Bilic's first season in charge. They were direct and dangerous on the break and lethal from set pieces, scoring the same number of goals as runners-up Arsenal. Bilic found a way of playing to their strengths and it paid off.
Since then, however, one of the most common criticisms levelled at Bilic is that his team appears to lack a plan, an identity, or even a discernible playing style. The free-flowing attacking football of 2015/16 is no more. It's an issue the departed Dimitri Payet touched on last season.
"The defensive system that we put in place did not give me any pleasure," he told L'Equipe. "With a 5-4-1 in front of our box, I could have had all the freedom in the world, so it's difficult to explain. I worked hard in every game without taking any pleasure. You could say I was bored, yes."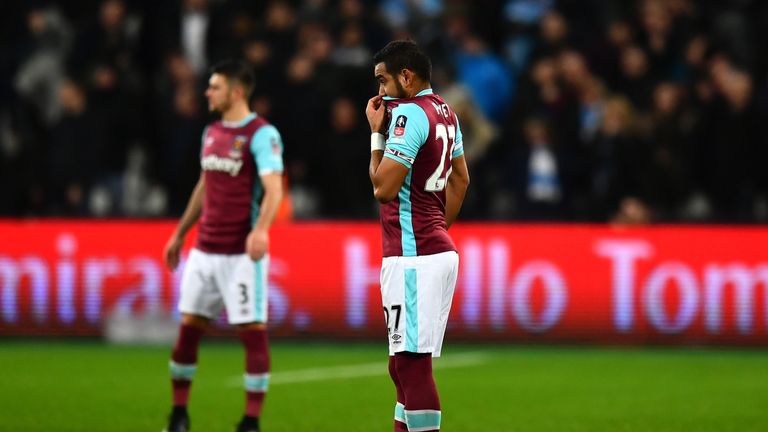 Experiments with three at the back yielded some positive results last season, but that system appears to have been abandoned now too. The chopping and changing has been damaging, and Robert Snodgrass' recent comments only added to the suspicion that Bilic might be making it up as he goes along.
"I was coming on against City and he said: 'Where do you want to play, on the left or right?'" said Snodgrass. "I thought 'You have just signed me and I have played on the right or behind the striker at Hull City all season'. That was my debut and alarm bells were ringing right away."
Defensive difficulties
If Bilic's tactical changes were an attempt to shore up his defence, it is safe to say they have backfired. West Ham went from conceding 51 goals in 2015/16 to 64 in 2016/17, and the trend has continued this season. Manchester United, Southampton and Newcastle have all exposed their defensive frailties with ease.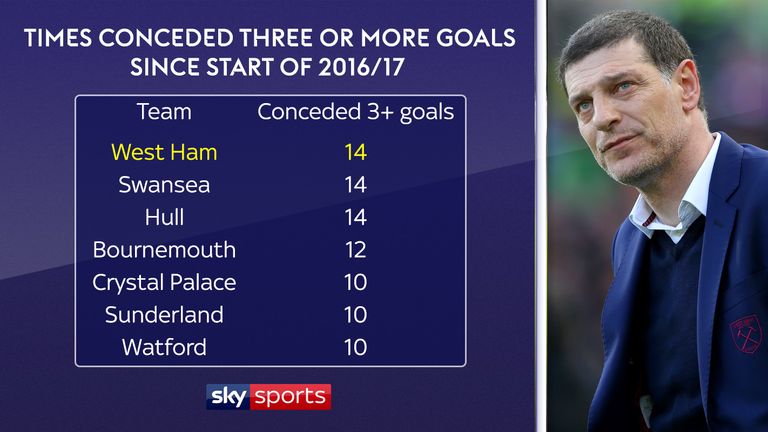 West Ham have now conceded three or more goals on 14 occasions since the start of last season - the joint-most in the Premier League along with Swansea and relegated Hull City. Suffering big defeats to Arsenal, Liverpool and Manchester City is one thing, but Bilic's side have also been thrashed by the likes of West Brom and Watford.
Their issues at the back are compounded by the fact that Bilic does not appear to know his best defence. Line-up changes were frequent and unpredictable last season, and he has already fielded three different backlines in the new campaign.
Discipline and focus
The stats highlight a lack of discipline and focus among Bilic's players. West Ham received the joint-most red cards in the Premier League with five in 2016/17, and they have already been reduced to 10 men once this season, with Marko Arnautovic seeing red in the 3-2 defeat to Southampton.
Costly defensive mistakes have become common place over the last year, too. According to Opta, Bilic's side made 12 individual errors leading to goals last season. It was two more than any other Premier League side, and the cheap goals they have given away in the new campaign suggest concentration and organisation are still issues.
West Ham's big defeats highlight their tendency to capitulate, and they also lack the steel to see out results. Last season, in fact, they lost more points from winning positions (22) than any other side in the Premier League. The numbers are damning. Do they point to a lack of leadership from above?
No place like home?
Moving home was supposed to signal a new dawn for West Ham but the adjustment has been far from straight-forward. Having only lost three Premier League games in their final campaign at Upton Park, Bilic's side were beaten eight times in their first season at the London Stadium.
The vast arena could hardly be more different to the tight terraces of the Boleyn Ground, and this season has brought new issues. With the World Athletics Championships running until the middle of August, West Ham were forced to start their season with three tricky away trips.
Their upcoming home games against Huddersfield, Tottenham and Swansea will be a test of whether they are finally starting to settle in the London Stadium. For Bilic, they could be decisive.
Transfer troubles
Bilic has not been helped by some of West Ham's recent transfer business. The club spent close to £20m on Jose Fonte and Snodgrass midway through last season but neither player had the desired impact, and there are already question marks over some of their summer recruits.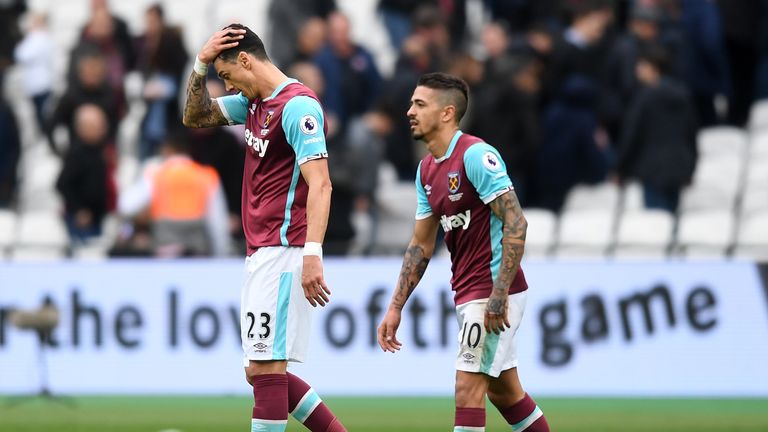 Joe Hart has had a difficult start in goal, and it's been a similar story for Pablo Zabaleta, whose aging legs were exposed against Manchester United on the opening day. Javier Hernandez has fared better, scoring twice in the defeat to Southampton, but Arnautovic's most notable contribution so far is that red card against Southampton.
Hart, Zabaleta and Arnautovic could yet come good, of course, but their early struggles raise further questions about West Ham's transfer policy in general. Would they be better off targeting young, hungry players with a point to prove rather than established names who are past their best?