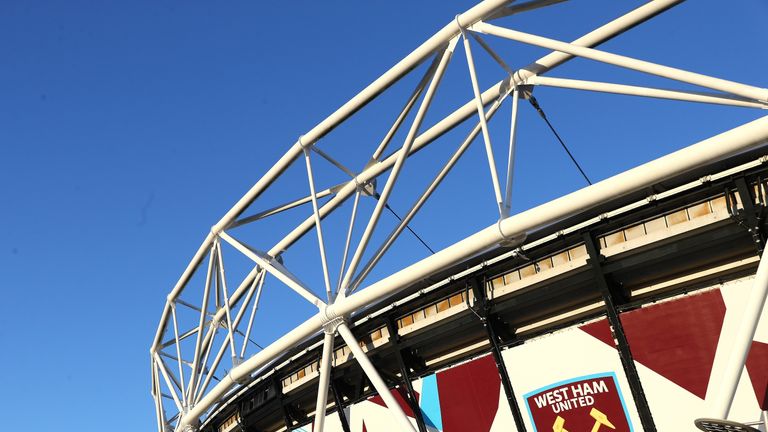 American billionaire Albert "Tripp" Smith has bought a 10 per cent shareholding in Premier League club West Ham.
Smith has bought the final remaining block of shares held by the club's former Icelandic owners CB Holding and he takes the place of Daniel Svanstrom on West Ham's board.
The 52-year-old was co-founder of GSO Capital Partners, a company he sold to The Blackstone Group in 2008 for around $1bn - he is now managing director of the New York-based private equity firm.
Smith has watched West Ham on a number of occasions this season and he has bought the shares as an individual, not on behalf of Blackstone.
The club remains under the control of David Sullivan and David Gold, who bought the majority shareholding from CB Holding in January 2010.
That company had gained the holding after the collapse of Iceland's Stramur Investment Bank in 2009 and the deal ends an 11-year association between the country and West Ham.
The US has interest in multiple Premier League teams, with Manchester United, Liverpool, Arsenal, Swansea City and Crystal Palace all controlled by American individuals or companies.