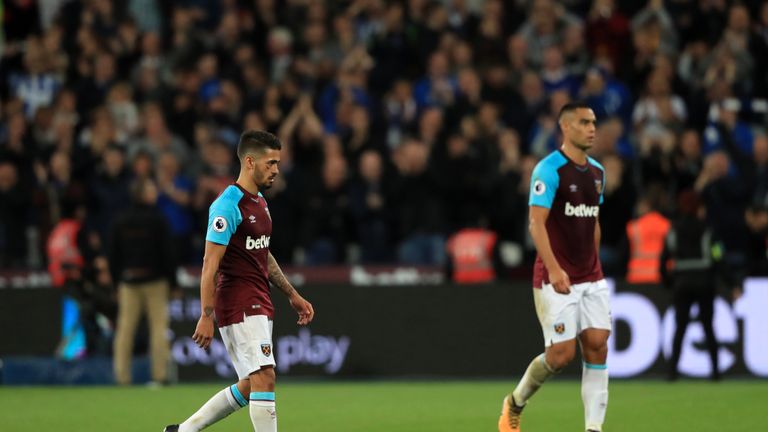 West Ham's confidence has "eroded" and the players must "raise their game" following a disappointing defeat to Brighton, says Stuart Pearce.
West Ham are languishing in 16th position in the Premier League after the 3-0 loss against Brighton in Friday Night Football.
Wednesday's Carabao Cup game with Tottenham, live on Sky Sports, and then Saturday's trip to Crystal Palace will define Bilic's future, according to Sky sources, and Pearce says it is time for the players to stand up and be counted.
Pearce told Premier League Daily: "We talked about the move to the new stadium last year but the confidence in the group is not good.
"The game on Friday was a big game. Three points for West Ham and they would have been mid-table, pressure off. All of a sudden Brighton come and out, put in a really good effort and the pressure's back on.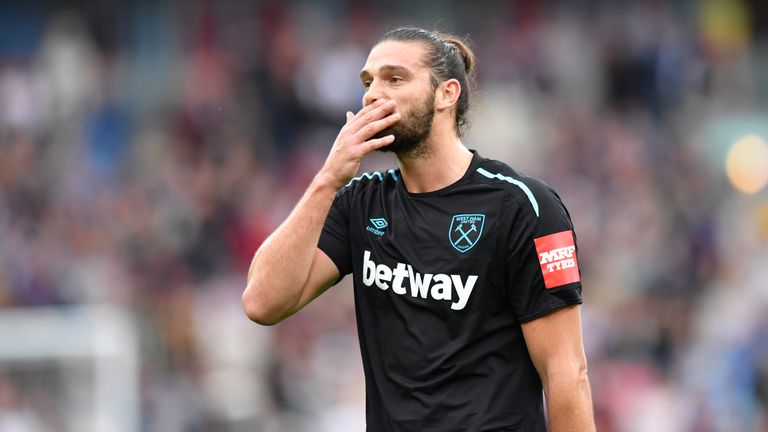 "The one thing you know with West Ham is that when things are not good the fans let you know.
"The big thing is confidence and that comes from winning matches. They had three away matches at the start of the season (because the stadium was not ready) and now they are playing catch-up. That has eroded their confidence and that was apparent on Friday.
"Andy Carroll being in and out injured has not helped and they need a victory quick to get them up the league. The game against Palace is a big, big game and it will be absolutely vital they go there and don't get beat.
"You'd hope the players would raise their game. Fans were questioning the players on Friday night. You have to sit down the players and say 'People are doubting your heart and desire, we have to deliver a win'."