David Moyes has landed one of the biggest jobs in the game at West Ham, but the "madness" at the club may be a concern for the Scot, says Matt Lawton.
Moyes was given an initial six-month contract to replace Slaven Bilic at the London Stadium last week, with West Ham languishing in 18th place in the table.
However, after recent failures at Sunderland - who were relegated from the Premier League last season - Real Sociedad and Manchester United, the pressure is now on Moyes to succeed in east London.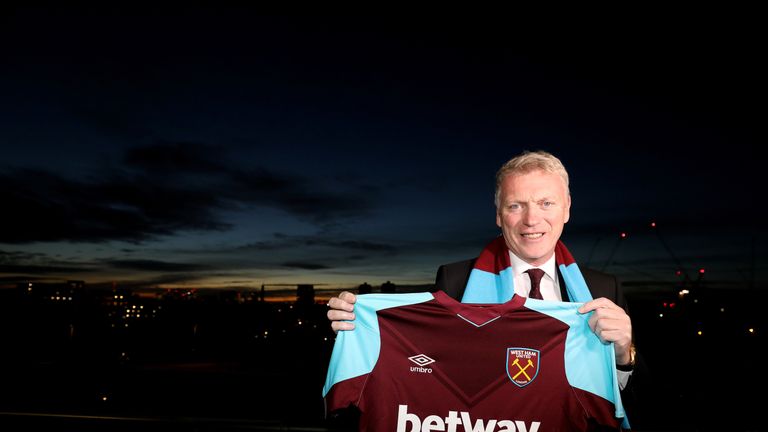 "It has not gone well for him since he left Everton," Lawton told the Sunday Supplement. "I do not think there is any manager who would have actually made United work as the immediate successor to [Sir Alex] Ferguson as we saw [Louis] Van Gaal struggled as well.
"So it is harsh to judge him too much on what happened at United, and United was such a chastening experience that he then perhaps did not make the best choices after that.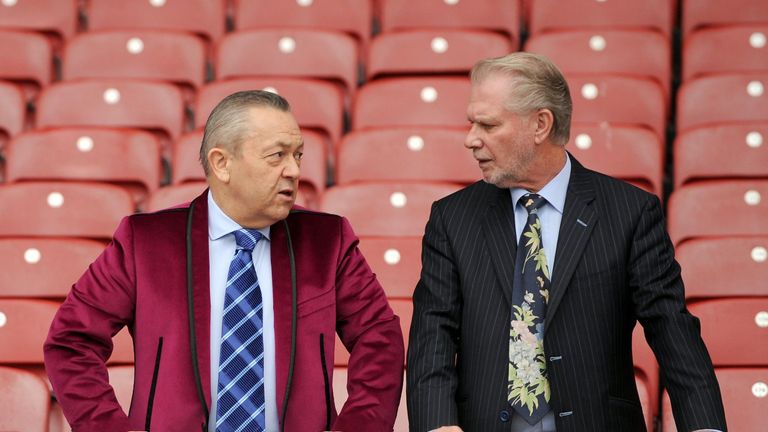 I worry for him a bit with the madness at West Ham and working for the triumvirate of Gold, Sullivan and Brady
"Real Sociedad was a mistake - he might argue with that - but I do not think there was enough due diligence done on that and to me he did not really want to be there.
"And the curious thing about taking the Sunderland job was I know he looked at it when he was at Sociedad and he sent one of his tried-and-trusted scouts to go and have a look at them. And the report back was they are just not good enough, not enough quality in the squad, do not go near the place.
"But then he is out of work and you have to be careful as there are lots of examples of managers who stayed out too long and then they just do not get back.
"So I think there was a degree of panic in taking the Sunderland job and within five minutes he knew he had made a mistake and he could not do much with the players he had and (chairman) Ellis Short said there is no money.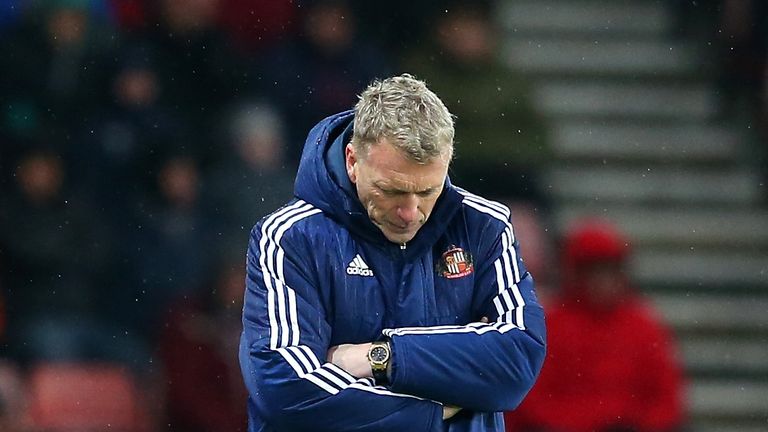 "The trouble was and what was slightly worrying about the Sunderland experience was that he admitted the management techniques he had employed throughout his career just were not working anymore."
Moyes, though, will need to find a way to work with the West Ham owners David Sullivan and David Gold, as well as chief executive Karren Brady, if he is to keep the club in the Premier League, according to the Mail's chief sports reporter.
"It is very obvious in the West Ham statement that they have hired him because of what he did at Everton and they are hoping he can rediscover that sort of authority and leadership," said Lawton. "But he looked a shadow of himself after he left United.
"I think he believes he can do it, but I worry for him a bit with the madness at West Ham and working for the triumvirate of Gold, Sullivan and Brady.
"They have been working together a long time, but it never seems like they are all quite in sync with each other. There is far too much said in public, Sullivan says far too much when a manager is in office, lots of blame being passed around for signings.
"So you fear for him a little bit. It should be a good job, it is one of the big jobs, great big modern stadium - it should be a good move for him."