West Ham boss David Moyes says he has money to spend on transfers in January
Last Updated: 01/12/17 5:29pm
West Ham boss David Moyes says he has money to spend on transfers in January, but says his focus is on getting the current squad to produce results.
West Ham were thrashed 4-0 by Moyes' former club Everton on Wednesday, a result that left the struggling Hammers without a win in eight games, and sitting 18th in the Premier League table
Speaking ahead of Sunday's Sky Live game against high-flying, Premier League leaders Manchester City, Moyes said: "They told me when I came that if things were needed in January then it would be possible to do so.
"But I said last week, and I'm saying again that I am focusing on the players here.
"I have to try and get a team from what we have in the squad. We want to get a winning team from what we've got and if we are struggling to find that then we might have to find other people who can do that.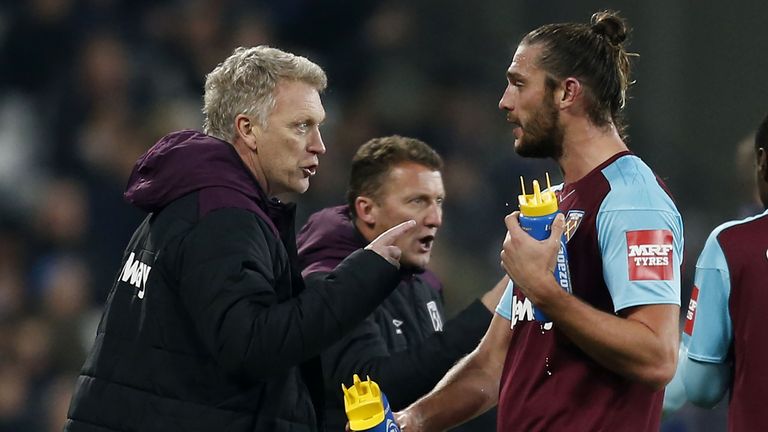 "It will be difficult because I've only been here two or three weeks.

"I do expect the staff that work here and who work it that department [transfers] will have plenty of people to look at and recommend.
"If it gets nearer the time and I think it's needed I'll go myself and see them.
"I see the players here having a strong mentality and a fighting spirit amongst them to make things right. I can only harp back to small things. It's individual lapses that cost us in recent games.
"I'm focusing on the players here. We have to get a winning team from what we've got in the squad."
Moyes short-term aim is to get the best out of the players currently at his disposal, as they look to bounce back from the defeat at Goodison Park.
"I was unhappy with the performance the other night, but the spirit is fine. I need them to stand up and be better but overall I think they're big enough in here to know they need to do better.
"When I came in there was a worry about a lack of confidence. I think the players got over a big part of it against Leicester. I thought we started frightened against Everton and didn't try to take any initiative. The players need to find a way of getting on the front foot."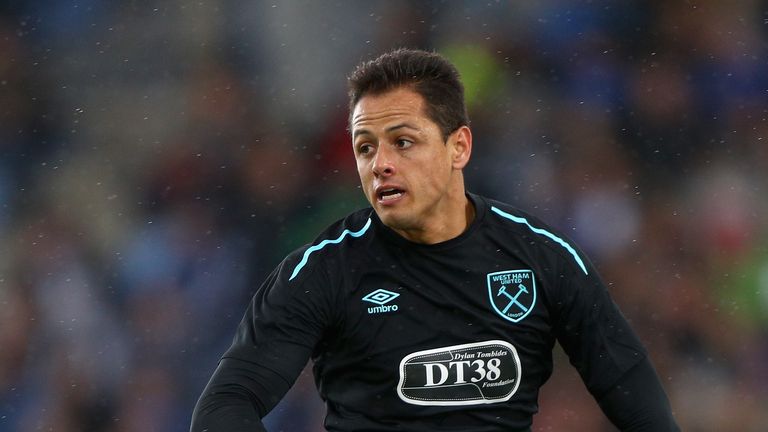 Moyes also revealed he will have to face Manchester City without strike duo Andy Carroll, and Javier Hernandez, who both remain on the injury list.
He added: "We've got a few injured players. We've got a few. We're going to go to Manchester and try to put on a good show and take something from the game.
"Andy Carroll and Chicharito aren't back. We've got a few missing just now. Winston Reid - we will check him out tomorrow. Jose Fonte is a long-term injury."