West Ham boss David Moyes postpones contact talks until the summer
By Rory O'Callaghan
Last Updated: 22/12/17 10:55pm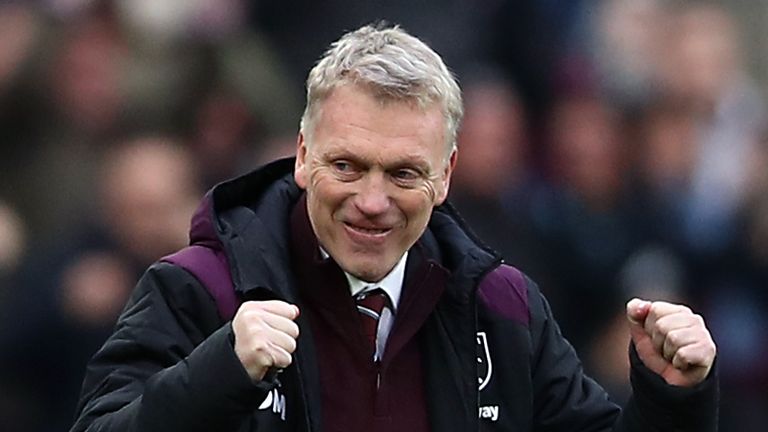 West Ham boss David Moyes insists he has no intention of discussing a new contract at the London Stadium until the end of the season.
Moyes is currently five weeks into a six-month deal with the Hammers after replacing Slaven Bilic at the start of November.
After an underwhelming start to his tenure, Moyes guided West Ham out of the Premier League relegation zone with a 3-0 win over Stoke last Saturday.
However, the former Everton and Manchester United manager insists now is not the right time to be discussing his long-term future as he prepares his side to face relegation rivals Newcastle on Saturday.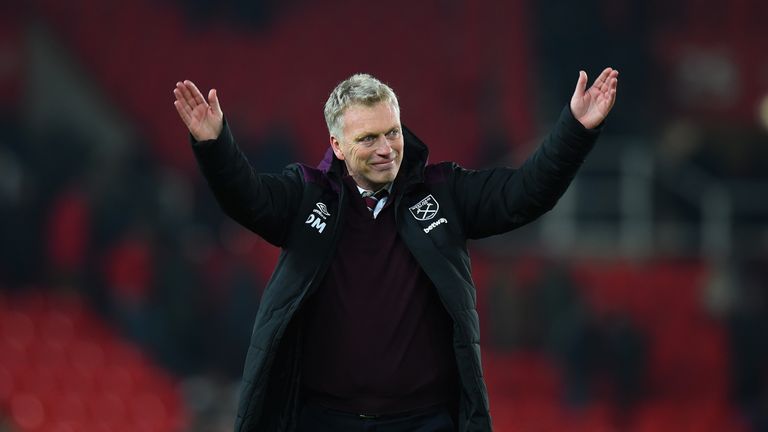 "I won't be talking about it with the club, or anybody, until the end of the season, when we're up, or down, or wherever," he said.
"That's me saying it, not the club. I won't have any discussion until the end of the season.
"I want to prove what I can do, to show what I can do, I want to see if I'm a fit for the club and if the club think I'm a fit for them as well.
"The way football is now, I'm not interested in having a three or four-year contract any more.
"I think it would be good for football clubs and maybe West Ham to have managers for three or four years, and in the main the owners have tried to do that.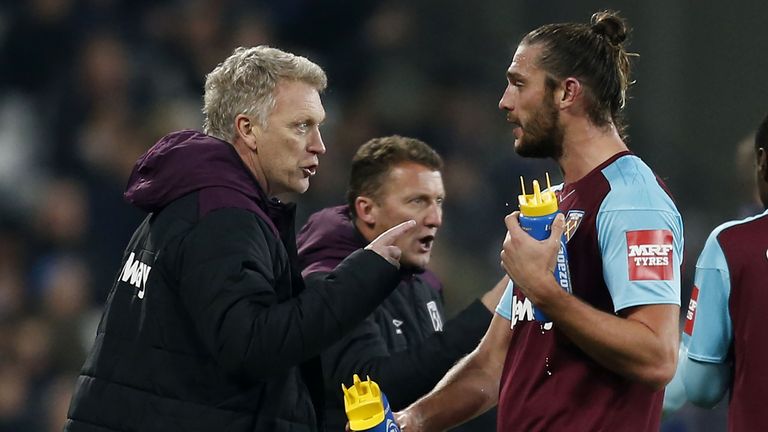 "But for me, personally, it tends to be a shorter brief now for managers. What did I sign at Manchester United, four years? And it ended up being 10 months."
Hammers striker Andy Carroll has been linked with a move away from the club in the January window but Moyes says the 28-year-old striker still has a future at the London Stadium.
"I'll tell you what, I think Andy Carroll would be linked because he's one of a type, a wee bit of a dying breed, a Duncan Ferguson type," said Moyes.
"But I think Andy Carroll will be a big value to us as the season goes on, and I would hopefully see Andy being here."