West Ham manager David Moyes says he will not discuss his future at the club until the end of the season.
West Ham have "categorically refuted" claims Moyes is unlikely to remain at the club next season even if they stay in the Premier League.
The club issued a statement on Tuesday morning after reports that they were already thinking about a long-term replacement for Moyes, who took over from Slaven Bilic in November.
Moyes, who initially signed a six-month deal with the Hammers, says he has an agreement in place with the club to discuss his future only once the Premier League season is over.
He said: "I've said it right from the start. There is no point in asking me. I won't be discussing it, the club won't be discussing it. From my point of view we will wait until the end of the season, that's the agreement we had.
"I don't know where the story came from, but that's what I know."
West Ham sit in 12th place in the Premier League table, just three points clear from the relegation zone.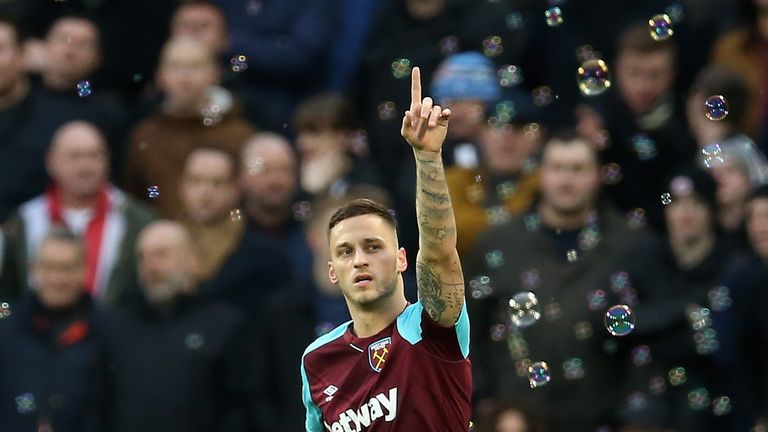 Moyes is confident of an upturn in form following last week's defeat to Brighton as he gradually welcomes back key players from injury.
"We are getting people back closer to fitness", he said. "Michael Antonio has done a bit more training this week. Marko Arnautovic has done a bit of training this week. Hopefully we are getting these players back available.
"Winston Reid has a bit of a throat infection. Other than that we are getting a little bit more like it."