West Ham co-chairman David Sullivan to hand influence over transfers to boss David Moyes
By Lyall Thomas
Last Updated: 11/02/18 11:27pm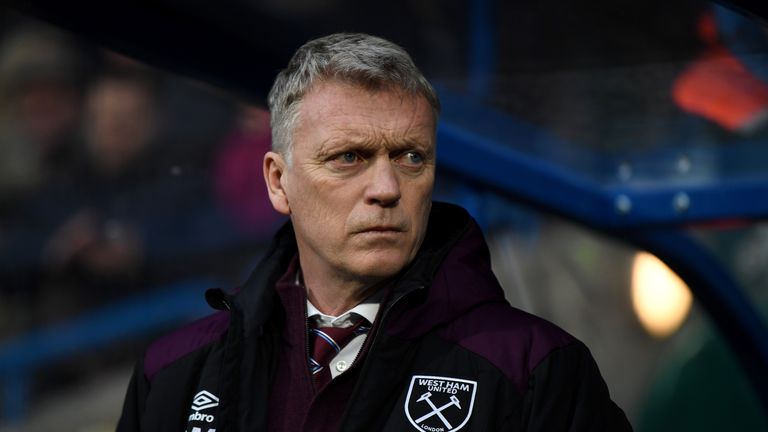 David Moyes has confirmed that co-chairman David Sullivan will decrease his influence over transfers in a recruitment restructure at West Ham.
After the dismissal of chief scout Tony Henry over allegations of racial discrimination, Sullivan has confirmed a new scouting system will be set up, handing more power to the Hammers' manager and incorporating the latest in analytics.
West Ham have engaged in significant squad turnover in recent seasons but are still fighting against relegation from the Premier League.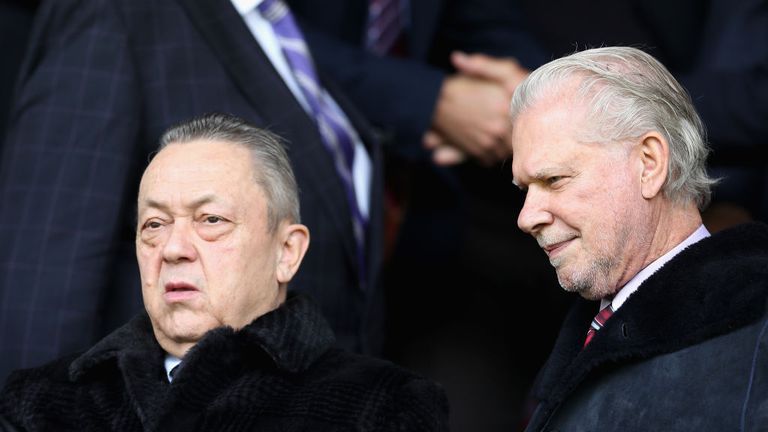 The plans suggest Moyes will stay at the helm beyond his current contract, which expires at the end of the season.
"Hopefully we'll find ways of churning it back out and trying to make decisions which are right," Moyes said.
"They have signed an awful lot of good players here - Manuel Lanzini, Marko Arnautovic - so there's no criticism, but we're going to set up something that hopefully gives us another look.
"It's going to come a little bit away from the chairman. The chairman is going to try to stand aside a bit from it. We've put together some plans. The chairman will be heavily involved as well."
Sullivan said ahead of the 2-0 win over Watford on Saturday: "Only the manager can sign players. Going forward, we are going to completely re-jig it.
"I am going to delegate the whole thing to a huge new analysis system and a new head of recruitment, massive video analysis department, increase the scouting.
"Every player will be looked at five or six times. We won't be signing a player based on who the manager has never seen play; the manager will watch him play and we hope we will spend our money better. We are not going to spend money for the sake of it."