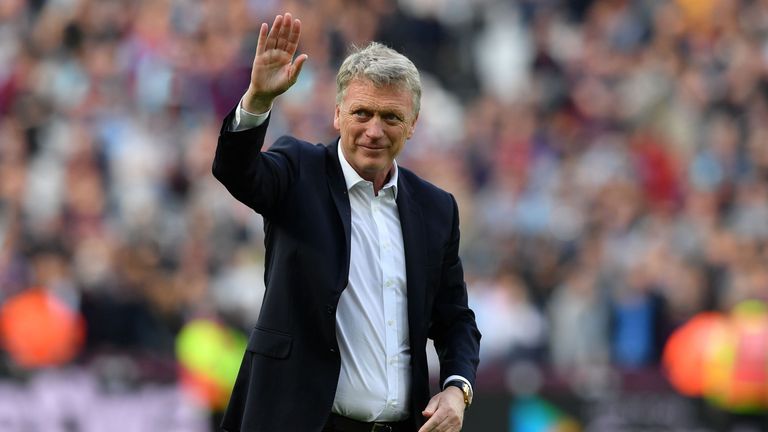 David Moyes feels he "couldn't have done a better job" at West Ham and is disappointed he was not given the chance to stay at the club beyond the end of last season.
Moyes took over a struggling Hammers squad last November, on a deal running until the end of the season, and guided them to safety with games to spare, eventually finishing 13th.
But the Scot's contract was not extended earlier this summer and West Ham went on to appoint Manuel Pellegrini, whose reign has started with four successive Premier League defeats ahead of Sunday's trip to Everton.
Speaking to The Sun, Moyes said of his time at West Ham: "I have to say we couldn't have done a better job.
"That's why I was disappointed not to be offered the opportunity to stay. I'd taken it to the end of the season to see how I did and how the owners felt.
"From where they were to get them living and breathing again, was probably as successful a season as I could have had.
"By the end I'd decided I wanted to stay if the owners provided me with the funds to strengthen the squad. It disappointed me I didn't at least get a chance to talk about it."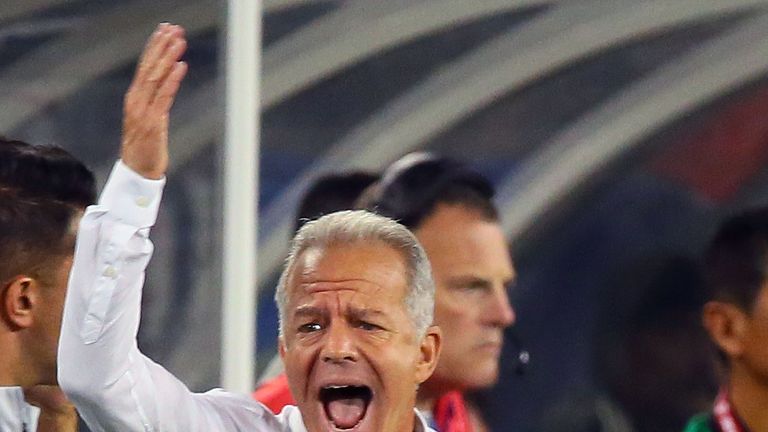 Moyes is now ready to return to management, and is not ruling out the chance of moving into the international sphere with the United States who have Dave Sarachan in interim charge until the end of 2018.
He added: "I would have to consider the USA job if I was approached because it's one of the big nations in world football, with massive growth potential.
"They have a constantly improving league, you've got David Beckham's team coming into Miami and Nashville as well, so if it came up I would have a real interest."