Nathaniel Chalobah 'positive' after Watford return from injury lay-off
Last Updated: 14/05/18 2:21pm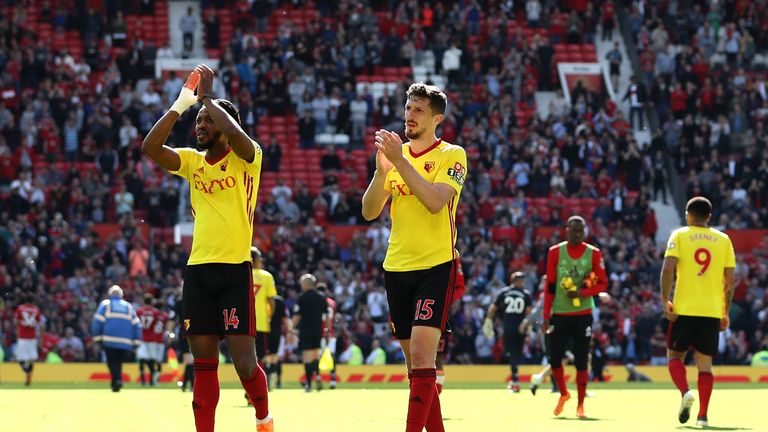 Nathaniel Chalobah has vowed to put in extra hours over the summer in a bid to be fit for Watford's pre-season in July.
The former Chelsea midfielder played for the first time in eight months in Sunday's 1-0 defeat to Manchester United after fracturing his kneecap and undergoing surgery in late September.
Chalobah, 23, had been called up to the England squad last summer and was tipped to compete for a place in Gareth Southgate's World Cup squad at Russia this summer before suffering the injury.
"I am in a positive frame of mind. I have got some minutes (played) now and have been training well, just still trying to get back to how I was," Chalobah told the club's official website.
"I am taking this opportunity that I had (at Old Trafford) and kicking on now, knowing that I can actually do things. I am going to try to see if I can work over the off-season and be ready for July."
"Eight months is a long time. It has been hard mentally and even harder physically. I know I've got a lot of work to do and it's not really the end of it at the moment, it is just the start.
"Now I've just got to keep working hard and make sure I am right for next season."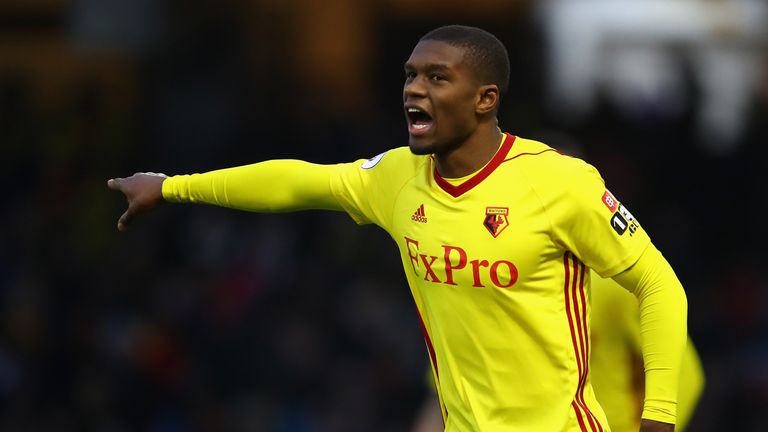 On Monday morning, Watford confirmed defender Christian Kabasele "has been cleared of any injury concern" after being substituted during the first half at Old Trafford when falling heavily into an advertising board.
Watford added that Kabasele would be available for World Cup selection with Belgium.