Ex-Watford chairman Raffaele Riva suspended indefinitely by EFL
By Lyall Thomas
Last Updated: 15/06/18 10:18am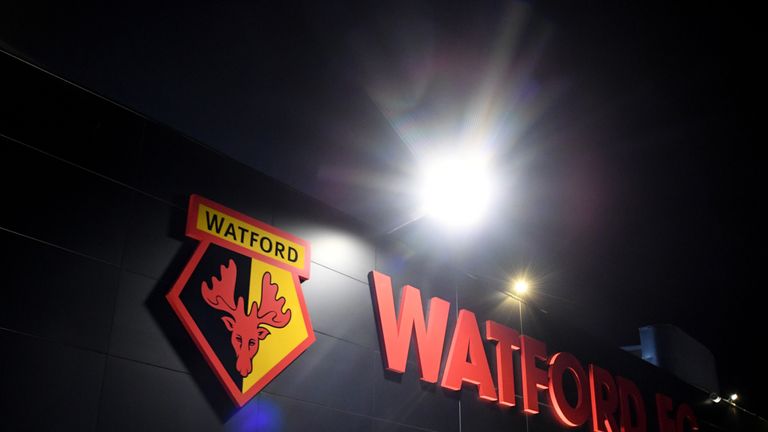 Ex-Watford chairman Raffaele Riva has been suspended indefinitely by the English Football League (EFL).
An EFL disciplinary commission has prohibited Riva from involvement in any EFL club for having submitted a "not authentic" funding letter during the club's change of ownership to Gino Pozzo in 2014.
Riva, who was charged by the EFL a year ago, has also been fined £50,000 and must pay a further £65,000 towards the costs of the disciplinary commission.
During a disciplinary hearing, Riva, who resigned as Hornets chairman in 2016, admitted that he had breached EFL regulations.
He admitted that he was responsible for providing the relevant information accurately, had brought the club and league into disrepute and that his actions had a serious impact on the integrity of the EFL.
The EFL said at the time of his charge that it was satisfied neither new owner Pozzo nor any other Watford director or employee had any knowledge of the letter.
Watford, who were subsequently promoted to the Premier League, were themselves hit with a £5.75m fine in June 2017 for the same incident, which was reduced to £3.95m plus £350,000 of costs by a separate disciplinary commission.