Ben Foster has admitted he was ready to hang up his gloves before his move to Watford last summer "breathed new life" into his career.
The Hornets can move up to seventh with a victory over Wolves at Vicarage Road on Saturday, a position that would guarantee them a place in next season's Europa League.
Foster has been an ever-present in the Premier League, keeping seven clean sheets as an integral member of Javi Gracia's side after joining on a two-year deal from West Brom last summer.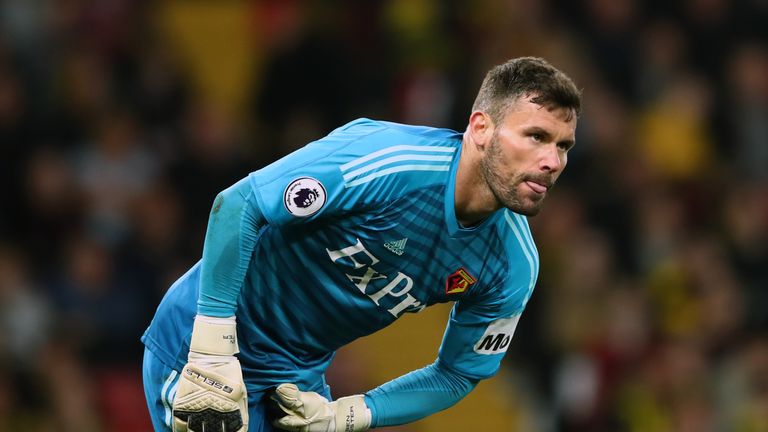 The former Manchester United goalkeeper believes he has had the most successful season of his career, one year after suffering relegation at The Hawthorns - and he considered retiring towards the end of his seven-year stint in the Midlands.
He said: "This season has been a breath of fresh air as I needed a move in the summer. No disrespect to West Brom, they're probably my team, but I'd got stagnant.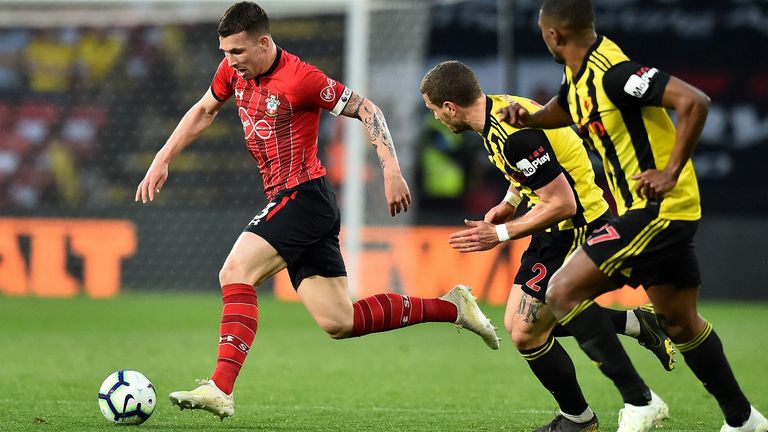 "I was there for seven years and it probably just got a bit stale. You probably get stuck in your ways, doing the same things and it almost gets a little bit boring.
"If you'd asked me a couple of years ago when do you think you'll retire, I'd have said as soon as possible.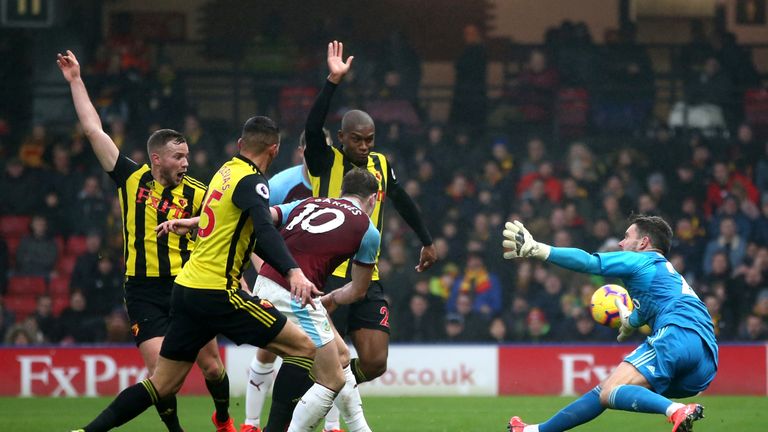 "I can't wait just want to go and ride my bike, but this season has opened my eyes and I've enjoyed it so much. So long as my knees hold out and my body stays fit, I'll keep going as long as possible."
Foster says Watford's FA Cup final date next month is helping players maintain high standards ahead of the final three Premier League games.
The 36-year-old is likely to take his place on the substitutes' bench when Watford face Manchester City on May 18 with Heurelho Gomes having played all five of the previous rounds.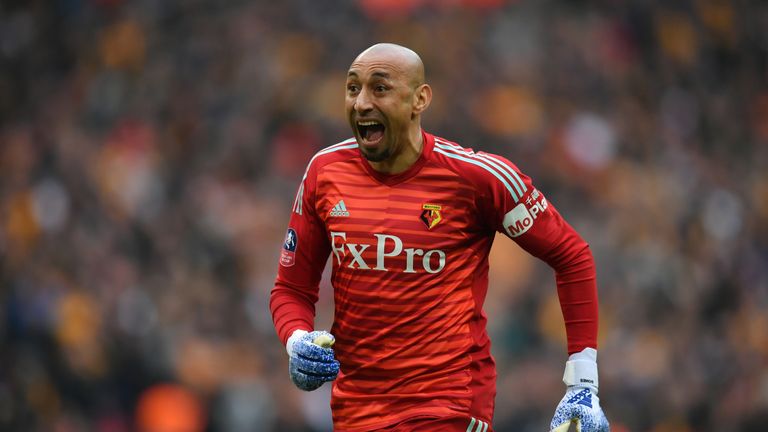 Foster admits Gomes fully deserves to retain his spot in the competition, but says the entire squad is fighting to earn a place in Gracia's starting line-up for the Wembley showpiece.
He added: "That's one of the best things about a cup run - you can't underestimate how important that is for a club like us.
"So many years go by, clubs like us, West Brom, you can be safe with six-eight games to go and the handbrake can go on and everyone is thinking about their holidays.
"But having that Cup final, that little something to keep your focus on, keeps everyone working hard in the gym and training pitches.
"Everyone knows even if they're not in the starting 11 in the league, they're only one injury away from playing in a cup final.
"It's huge for us, it keeps everyone motivated, and it's been a great season."