Arsenal defender Carl Jenkinson dislocated his shoulder 32 minutes into his Birmingham City debut after joining on loan.
The full-back took a heavy fall in the first half and left the field with his left arm limp by his side, and was replaced by Emilio Nsue.
After his side lost 2-0 at home to Reading, Blues boss Harry Redknapp says he expects the 25-year-old to be out "for months" and expressed concern that he has not been able to sign the players he wants this summer.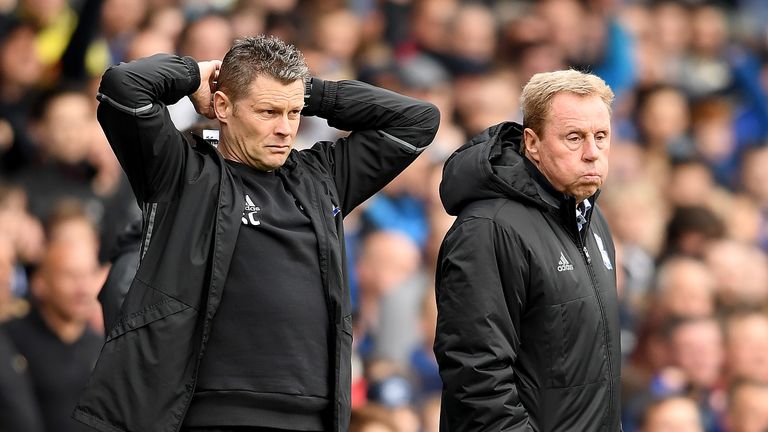 "He's dislocated his shoulder, so it's a great start in his first game," Redknapp said. "He's going to be out for months so obviously it was a bad start (to the game) for us.
"But it was difficult. We're nowhere near looking like he team I wanted to build this year. It's been hard - a difficult window. It's been very hard to get the people in that we've tried to get.
"We're suffering and need to get moving quickly, otherwise we're going to find ourselves stuck at the wrong end of the table again this year. That's not what I want, nor what the fans want.
"Sam Gallagher came in for his first game and worked his socks off up-front, but it was hard for him up there."