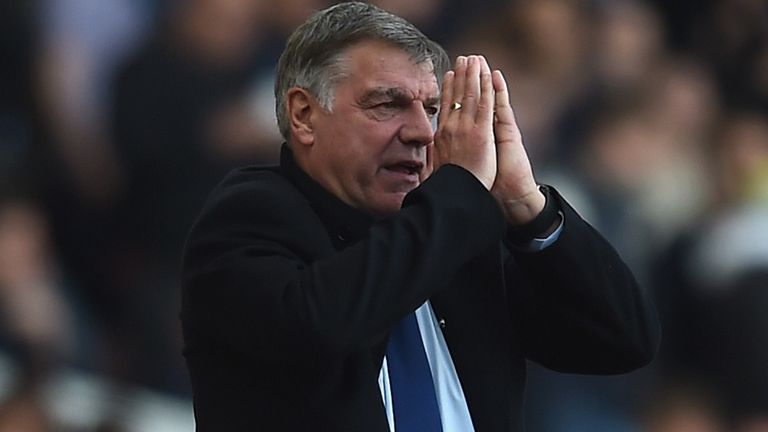 Sam Allardyce says Sunderland fans have made him feel loved again after his experience with West Ham's "moaning" supporters.
Allardyce has abandoned his sabbatical to take charge on Wearside after Dick Advocaat decided to call time on his long managerial career.
And the 61-year-old, who had to put up with 'Allardyce out' campaigns from some supporters during his time at Newcastle and West Ham, admits it makes a pleasant change to feel wanted.
He told the Sun on Sunday: "When I was at West Ham my wife would constantly read the supporters' websites to see what new insults were being fired. It upset her but she couldn't keep away from the screen.
"Now she's been reading the Sunderland fans' sites and she tells me the reaction has been very positive, which makes me very excited to get going.
"Everyone wants to be praised and to feel wanted and I just hope I can give the Sunderland supporters some of the excitement they are looking for.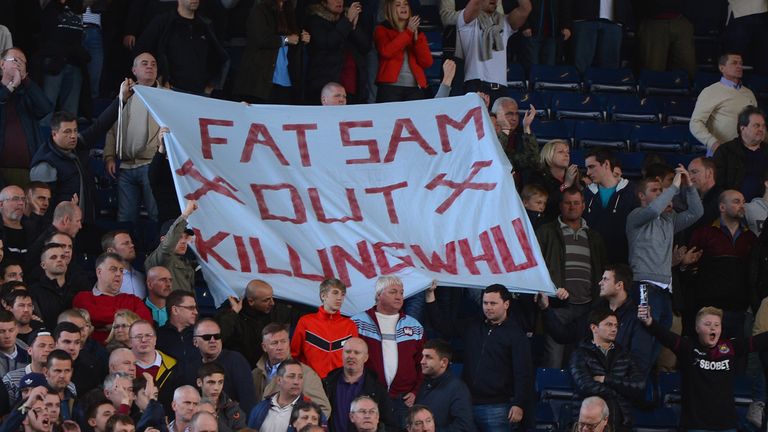 "It's nice to be loved, but at West Ham and Newcastle I was faced by passionate fans that made themselves heard if they weren't happy.
"It wasn't just me at West Ham, it was every manager that was there. I got it because I was manager at that time, but before that they moaned about Avram Grant, Alan Curbishley, Alan Pardew and Harry Redknapp."
Pardew more recently struggled to win over Newcastle's fans and eventually left for Crystal Palace, where he has overseen the club's rise to an early-season top-four place.
"Look at how Alan Pardew's career has transformed," Allardyce said. "They gave him a hard time at Newcastle and he moved to Palace, where the fans love him. The turnaround has been scary."