Sunderland issue cancellations after suggestions Newcastle fans purchased away tickets
Last Updated: 18/04/18 11:55am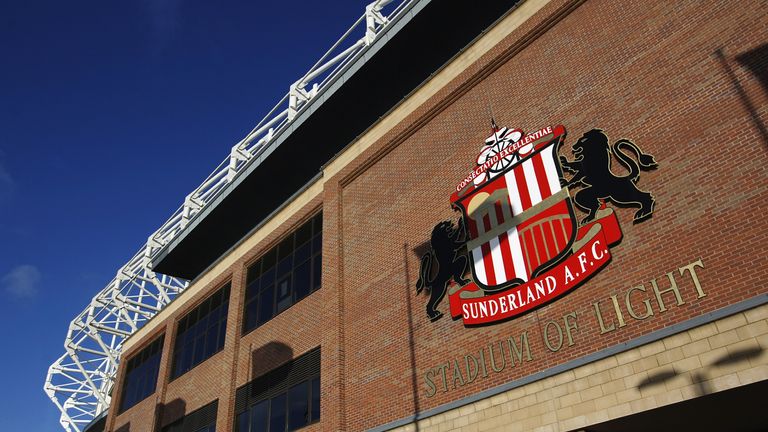 Sunderland have cancelled a number of tickets in the away end for their final game of the season against Wolves after suggestions they had fallen into the hands of Newcastle supporters, Sky Sports News understands.
The club are taking action after they turned away a significant number of Newcastle fans who attempted to gain access to the home match against Norwich last week.
It is thought the group of Newcastle fans planned on attending the game to mock Sunderland, who are close to being relegated to League One.
As a result, the club have closed cash turnstiles at the Stadium of Light for the remainder of the season.
Wolves have asked for additional tickets for the final game of the season as their fans celebrate promotion to the Premier League, but Sunderland have refused their request.
In 1987, when Sunderland were relegated to the third tier for the first time in their history, more than 1,000 Newcastle fans turned up at Roker Park to cheer on Gillingham during the play-off second leg which they won on away goals, consigning Sunderland to the old Third Division.