Sunderland chairman Stewart Donald says lawyers are looking into whether the club can sue Didier Ndong and Papy Djilobodji for 'wilfully devaluing their contracts.'
Donald says Ndong, who joined Sunderland in 2016, has not been seen at the club so far this season and that he has no idea where the 24-year-old is.
The chairman added that Djilobodji, who also moved to the Stadium of Light two years ago, only returned to the League One side last week, and is seriously unfit.
Speaking to Talksport, Donald said: "I'm certain we're allowed to fine them. But the question is whether they've done enough in breach of their contracts [for us] to terminate their contracts and pursue them for wilfully devaluing themselves.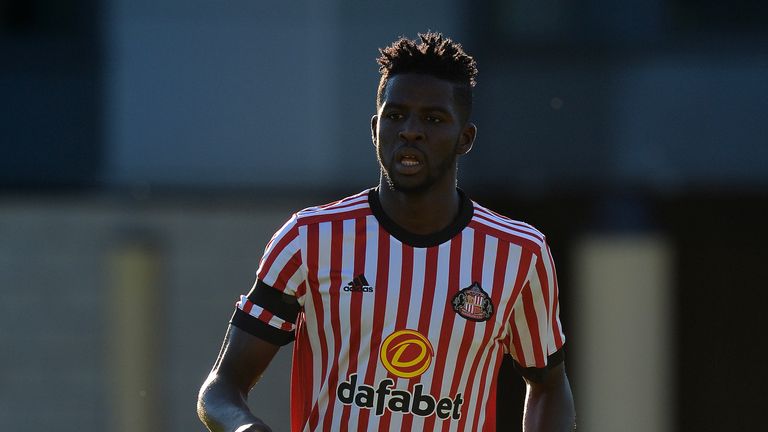 "Didier Ndong has shown no interest in returning to the football club whatsoever, we don't even know where he is.
"Papy has returned but in his last conversation [before coming back] he said: 'You'll never see me in Sunderland again'.
"There's an obligation on players to turn up in a condition in which you can play football, and the reality of it is that I would probably have beaten his [Dilobodji's] stats when he returned."
Ndong joined Watford on loan for the second half of last season but failed to make an appearance, while Djolbodji spent the whole of the last campaign with Dijon.