Tom Ince is set for another crack at the Premier League next season with Huddersfield Town. It's a chance he must take if he's going to fulfil his potential, writes Lewis Jones.
"At the age he is at now, 25, for two years he should have been in the Premier League."
Like many observers, it seems Paul Ince is surprised that son, Tom, has yet to sparkle at the top table of English football.
Well, another chance has come his way.
The Premier League newcomers have snapped up the Derby winger after agreeing a fee that could rise to £10m, according to Sky sources.
There's always been an air of frustration about the trajectory of Ince's career - even from the player himself - who has admitted to struggling with the pressure of living somewhat in his dad's shadow.
Ince jnr has played in the Premier League before but made just 15 appearances with both Hull and Crystal Palace. However, he failed to transfer his high-class performances from the Sky Bet Championship.
He did enjoy a dream Premier League debut on loan at Palace by scoring and setting up another in a 3-1 victory over West Bromwich Albion. The perfect springboard, one would assume, but he failed to kick on.
After his spell in south east London fizzled out, he moved to Hull City when his deal at Blackpool expired. Using hindsight, it's a decision that has to be defined as a mistake after he failed to become a regular in Steve Bruce's side.
At that time before his Hull move, Ince was a player in demand, with exotic ventures to Inter Milan, Monaco and even Liverpool mooted as serious possibilities, according to his dad.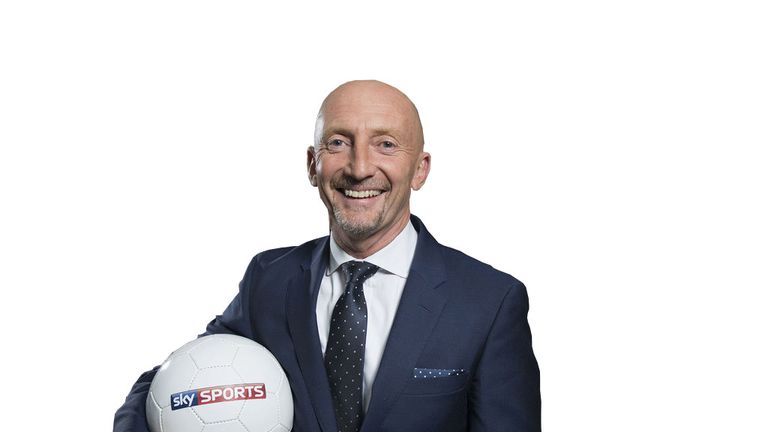 In terms of taking on information, wanting to learn and using it in practice, he was one of the quickest I've ever worked with.
Plenty will scoff at the possibility of a Championship player being able to make that transition to an elite European level and would perhaps label those links as a bit farcical, but Ince possesses all the modern day ingredients to flourish at the very highest level.
To put it simply, he's a game changer.
Ince, who was nurtured at Liverpool and snapped up aged 19 by Blackpool when his contract expired, made a huge impact in bright orange and followed a similar path when dropping back down to the Championship with Derby after things failed to work out at Hull.
Quick, mobile, full of creativity and possessing a deadly eye for goal, he topped both the goal scoring (14) and assist (6) charts at Derby last season despite the club's underachievement.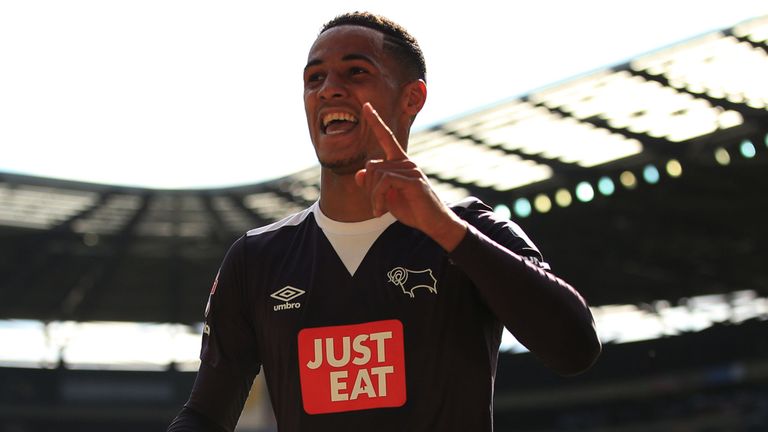 Defensively, too, Ince's game without the ball has improved markedly in the last three seasons, which presumably played a part in David Wagner's decision to spend big on the wide man. Wagner's teams are always well drilled without the ball. There's no way he'd scupper that cohesive unit by signing a maverick-type player.
Ince will need to earn his keep and buy into Wagner's philosophy to become a regular and his disciplined performances at Derby suggest he's ready for that challenge.
Making it in the Premier League has been what it's all about for Ince since breaking onto the scene as a teenager.
And now he's back there, it's time for him to grab the opportunity with both hands.