Frank Lampard's Derby in-tray: Five problems for Rams boss to solve at Pride Park
Last Updated: 31/05/18 1:28pm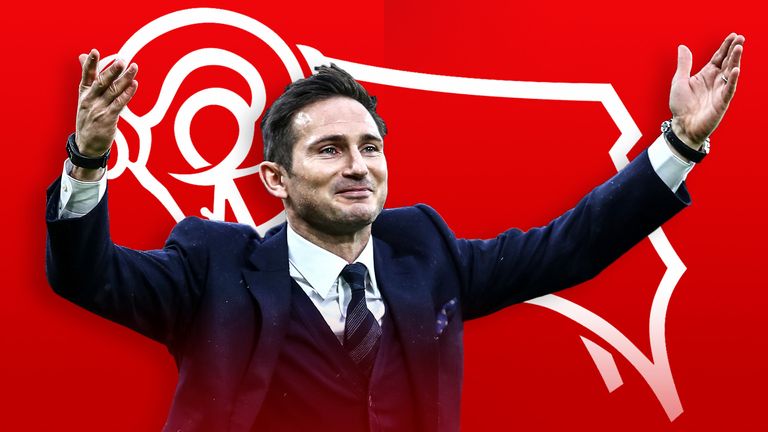 Frank Lampard is the new manager at Derby County but there are plenty of issues for him to resolve.
Here, Andy Hinchcliffe takes a look at five problems facing the man taking over from Gary Rowett at Pride Park...
Deal with expectation
Your first job will be tricky no matter who you are and what you've achieved as a player. You need to learn very quickly what works and what doesn't.
It's a difficult opportunity for Lampard because Derby have gone so close to promotion in recent years and they should be in the Premier League by now, but it hasn't really happened.
Coaching is tough for anybody, coaching in the Championship is tougher still and coaching Derby in the Championship is another layer on top of that. The weight of expectation there is huge and now fans will think the guy has arrived who is going to make it happen. It will be a lot for him to contend with.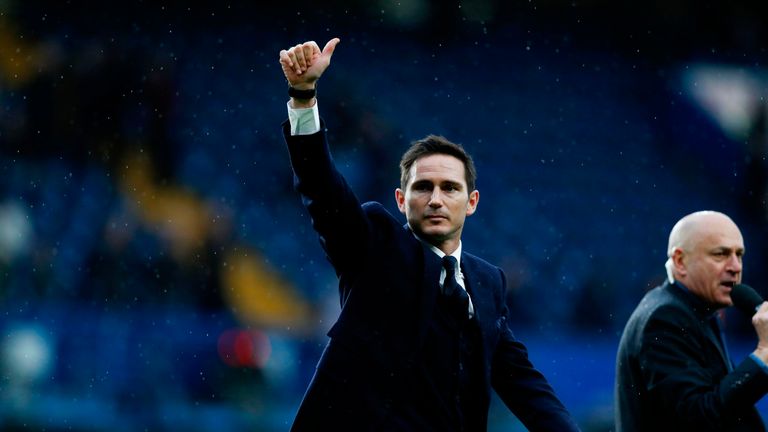 Make his style work
Rowett improved the fitness levels at the club and that's what helped them get to the play-offs. They did reasonably well against Fulham but the second leg of that tie also showed just how far away they were from getting promotion. The squad has plenty of experience but that will only take you so far.
Will it be any easier next season? The teams coming down possibly aren't as strong as the quality of the teams that have gone up and that might give them slightly more of a chance, but it will still be extremely tough.
He's one of the best players in Premier League history but it's all about the here and now and he'll have to make his style work in terms of getting results and winning games.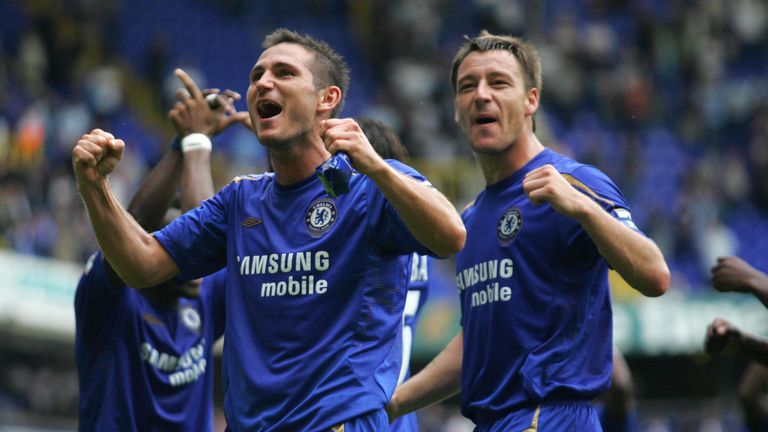 Freshen up the squad
Seven of the 11 players who started the second leg of their tie against Fulham were on the wrong side of 30 and one of the others, Craig Forsyth, is 29.
Will he look to freshen things up? He's talked already about the academy at Derby so he might try and transition the squad into a younger, hungrier team. He'll have to quickly assess what he has at his disposal and see who he wants to let go and keep on.
Coaches in the Championship with Premier League links in the past have had success. You've got to use each and every connection you have within the game, and for Frank that network will be vast. You imagine he'll already have some deals in mind and players will want to go there and play for him now because of who he is.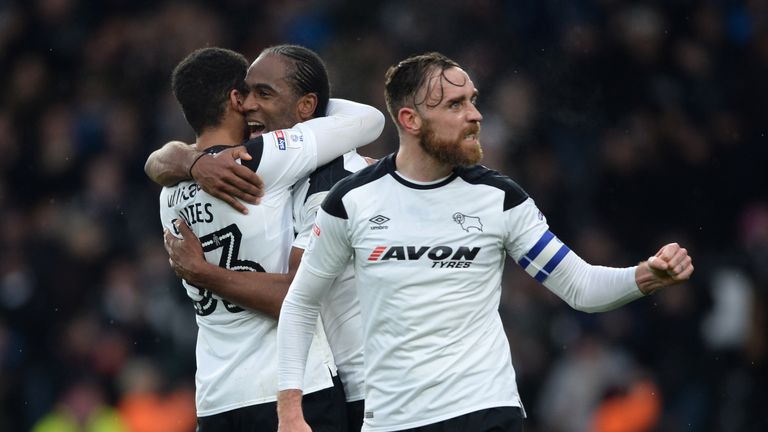 Work with the owner
He's signed a three-year contract but that's just a piece of paper at the end of the day. Derby, for example, have had six managers in some capacity in the last three years! It doesn't matter who you are anymore, if you have a bad start then you could be out before Christmas.
The future of chairman Mel Morris has been subject to a bit of speculation lately, and you wonder if that had any impact in Rowett's decision to move on. But would you be appointing someone like Frank if you were thinking of selling the club? You rarely have the chance to get someone like him into your club and he must feel he's the man to take them back into the Premier League.
Derby have spent a lot of money in recent years and it hasn't got them into the Premier League. He might want to rip the team apart and bring in his own squad but he might not be able to do that. A lot of what he'll want to do will boil down to finances and he'll need the club to back him.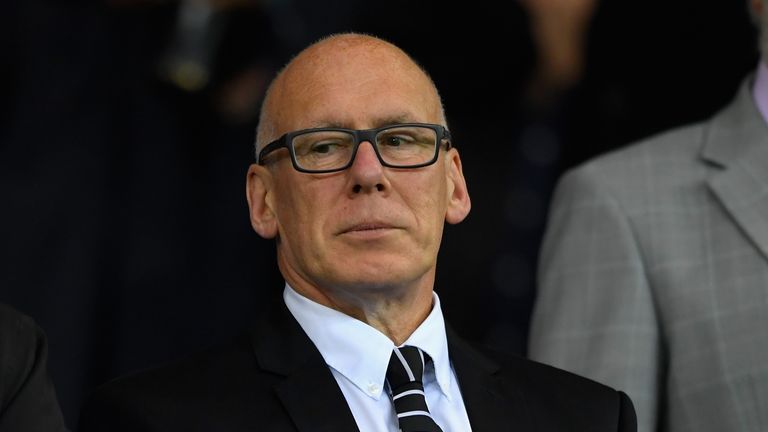 Change the mentality
If they're in the top six by Christmas then life will become a lot easier for Lampard, but because he's such a big name there will be a lot of expectation on him, people will be expecting miracles from day one.
There's a lot going for Frank at Pride Park but there seems to be a bit of a mental block with Derby when it comes to promotion. You could argue there are teams with worse squads in recent years who have found a way to get the job done.
Frank is a fledgling manager but can he find the solution to Derby's problems? That's the challenge facing him and it will be fascinating to see it unfold.