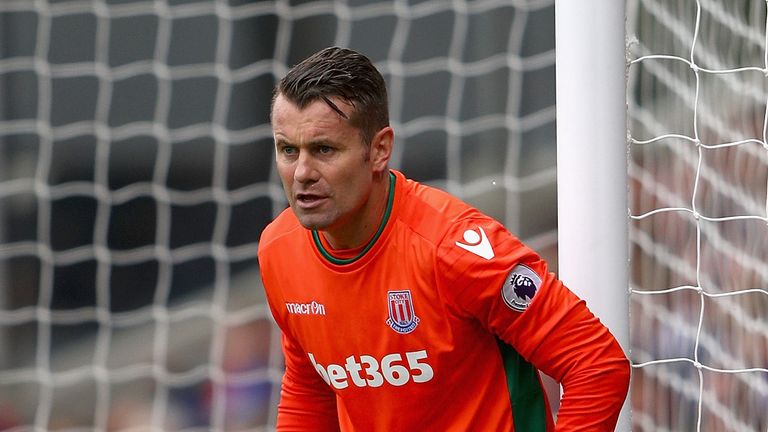 Derby have appointed former Newcastle and Manchester City goalkeeper Shay Given as their head goalkeeping coach.
The club have confirmed that Given, who won 134 caps for the Republic of Ireland, will join Frank Lampard's backroom staff on July 9.
He will be joined by Chris Jones, who has been appointed first-team coach after leaving Chelsea, and Stephen Rands, who joins the club from Manchester City as head of performance analysis.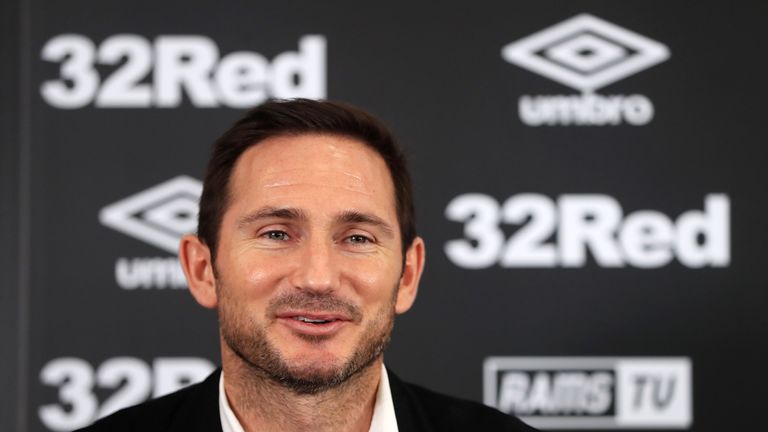 Lampard hailed the three appointments, with Given set to take up a coaching role for the first time.
"I know Shay and his standing in the game as a goalkeeper and he's right up there at the very top," Lampard told dcfc.co.uk.
"He's had many, many, years as a top goalkeeper. Performance wise he was incredible and he has now achieved his goalkeeper coaching license.
"I'm very pleased to have Shay as part of the team and not just for what he will bring as a goalkeeper coach, but what he will also bring to the dressing room in a much broader scheme."