Frank Lampard and Derby will be aiming for Premier League return, says Simon Grayson
The former England international is preparing for his debut season in the Championship
By David Brockett
Last Updated: 27/07/18 4:42pm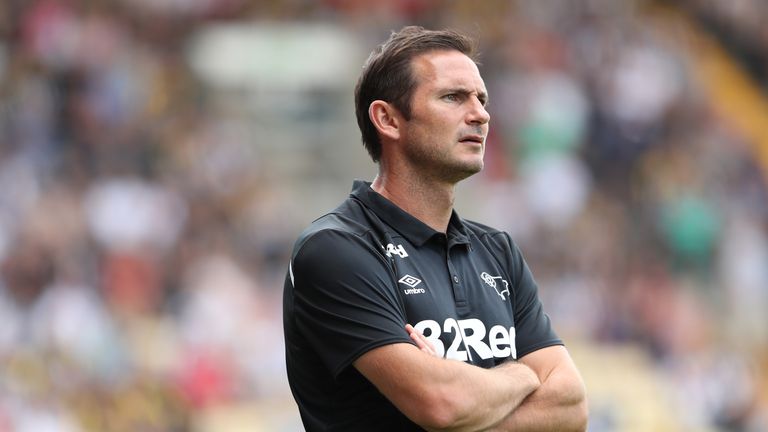 Frank Lampard must aim for promotion in his first season as manager of Derby County, according to Simon Grayson.
The former Chelsea and England midfielder took charge at Pride Park in May and Grayson believes Lampard will have high hopes for his first managerial job.
Speaking to Sky Sports News, the former Leeds manager said: "I think, knowing where Derby County have been for the last few years, their aim is to get promotion - it's got to be.
"They missed out in the play-offs last season, and when you do that you always want to improve the following season.
"Frank is aware of what the football club will want, and like so many other clubs in the Championship, they will be desperate to get to the Premier League where the money is and where the better players are.
"He's been used to winning things all his career, so he's not going in there to make up the numbers, he's going in to make his mark on Derby County and hopefully with a promotion for himself."
Lampard's former England team-mate Steven Gerrard also made the move into management this summer when he took over at Rangers and Grayson believes both former players are ready to take on the challenge of being managers.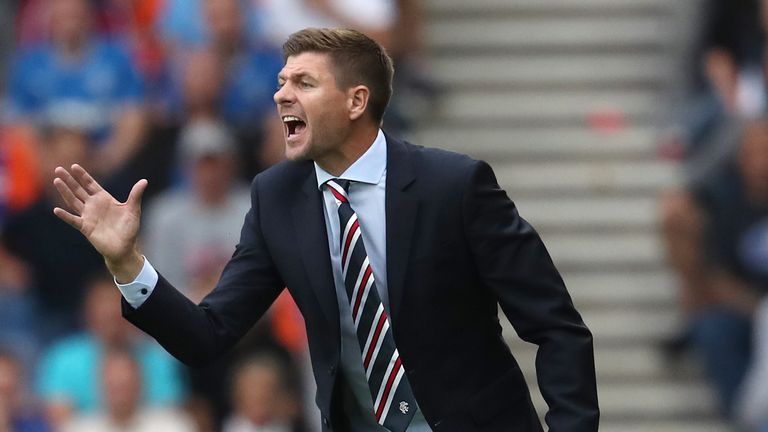 He added: "It's hard to say who's taking the biggest risk, but being a football manager in this day in age is a risk anyway.
"I think what Rangers and Derby have done is look at both of their careers, what they've done and the influences they can have. Ultimately they've both sold themselves as the people ready to take on these big challenges.
"Both are big football clubs, but I'm sure they're going to dig into their wealth of knowledge as players, the managers they've worked under and close friends to try and make it a success."