Tony Pulis was full of praise for the performance of 17-year-old Jonathan Leko on his first Premier League start but was critical of U21 football following his side's 3-0 defeat to West Ham.
Leko became the first player born in 1999 to make a Premier League start and he put in an impressive display despite seeing his side well beaten by an in-form West Ham team.
But despite his impressive showing, Pulis warned of the challenge facing Leko and other academy prospects trying to make the breakthrough from the U21s to senior football.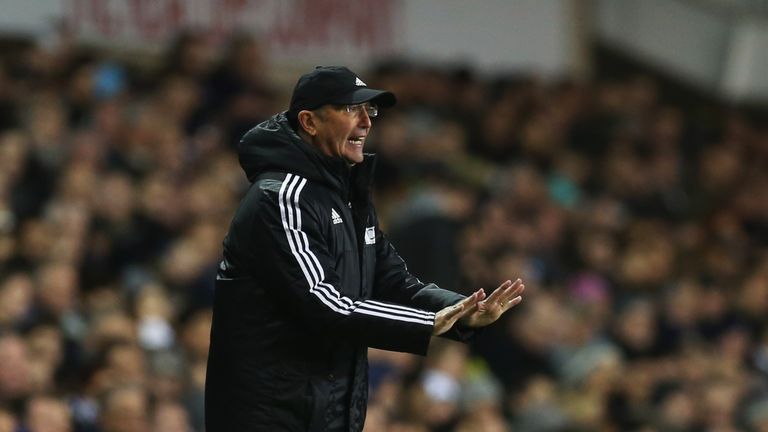 "We've got a lot of talent in the academy and John's got raw talent," Pulis told Sky Sports.
"What they need is they need to be out playing against men, learning their trade.
"I've watched a lot of it and U21s football is no preparation for players, who are then going to make that step to league or Premier League football," he added.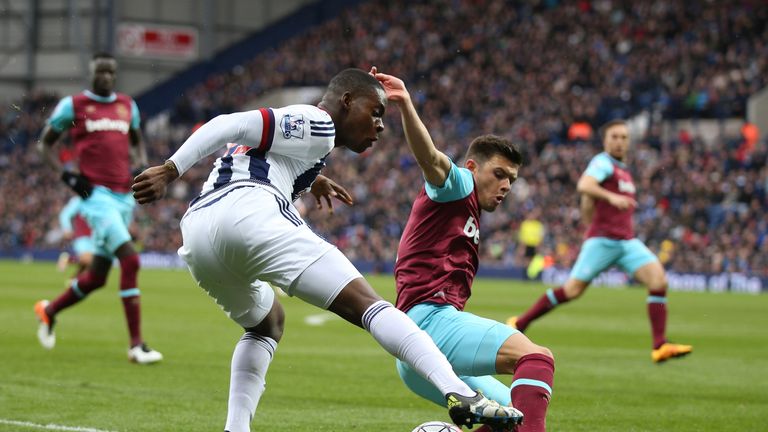 "We have to get these kids with raw talent out playing against men and playing in front of supporters are paying to see their team win.
"They'll be hardened by it and work with professional people who know the game. You get taught doing it not talking about it."
Despite the defeat, Leko's emergence was a real positive for West Brom and Pulis was full of praise for his performance, comparing him to Crystal Palace wideman Yannick Bolasie.
"He's got unbelievable talent" Pulis said.
"I worked with Bolasie at Crystal Palace and he could do things that you thought were just natural.
"John's the same. His balance and his change of pace are superb and he'll score goals.
"He's a very good talent as long as he keeps his feet on the ground."