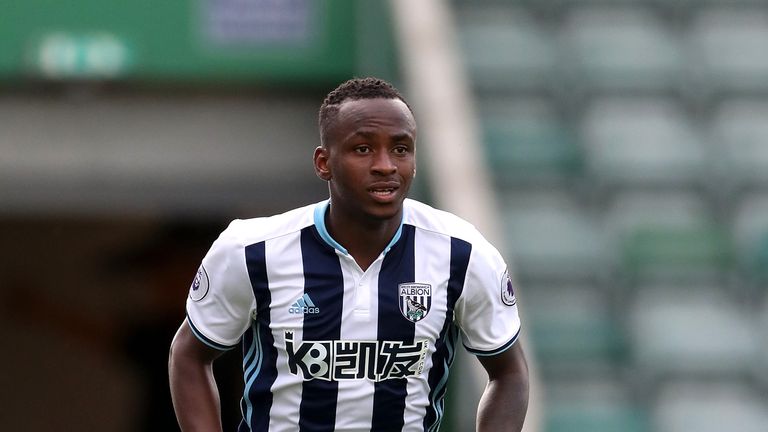 West Brom have made a third contract offer to Saido Berahino despite the striker's wretched year.
The 23-year-old, who has only made five appearances this season, sees his current deal expire at the end of the season after a succession of confusing transfer windows since Tottenham's failed bid in 2015.
Without an agreement, the Baggies will lose Berahino for a tribunal fee in the summer and could see him go for almost nothing if he moves abroad.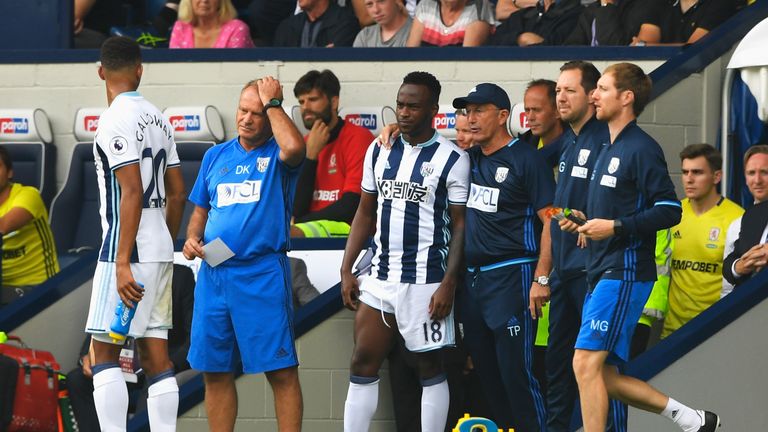 Berahino currently earns £20,000-a-week at The Hawthorns and a new contract is expected to at least double his wages, while discussions are ongoing with a release clause expected to be included
"We've made Saido an offer and we're trying to get him to sign," said manager Tony Pulis, who earlier confirmed the player is not close to a first-team place.
"It's there, the offer is there, it's a fantastic offer. We've made it hoping the lad will sign, it's up to him and his people to come back and negotiate. 
"He's a talented player, it shows how talented he is because the club are still making offers now.
"I said four windows ago if I was Saido I would have signed it. You could have a buyout clause in the contract if someone came in and offered the money. 
"All that stuff has been put to him and his representatives. The great thing about this is it will go either way so I won't have to talk about it in the next window. If we don't sign him his contract runs out."