Oliver Burke opens up on moving from RB Leipzig to West Brom
By Charles Paterson
Last Updated: 02/09/17 10:09am
Sacrificing Champions League football to return to England was a selfish, but practical decision, according to Oliver Burke.
West Bromwich Albion's new £15m winger says lack of game-time at RB Leipzig, and the encouragement of Tony Pulis, convinced him to swap the Bundesliga for the Premier League.
"It's been a problem, not getting much game-time", says Burke. "The more you play, the more confident you are. When I was at Leipzig, I was coming on for the last 10 or 20 minutes, and the game has kind of gone then. You don't get a feel for how you are as a player.
"Not playing in the Champions League and Europe? I don't really think about that, I just think about being selfish in a way - I need to play!
"I just love football and I don't care who for, just as long as I'm playing and I'm happy. Moving to West Brom is obviously going to help me and I think Tony Pulis believes in me a lot.
"He told me he'd watched me for a very long time, since I was a young boy. I felt it was the right move for me, back to England and to what I know, and hopefully I can enjoy myself and really kick on."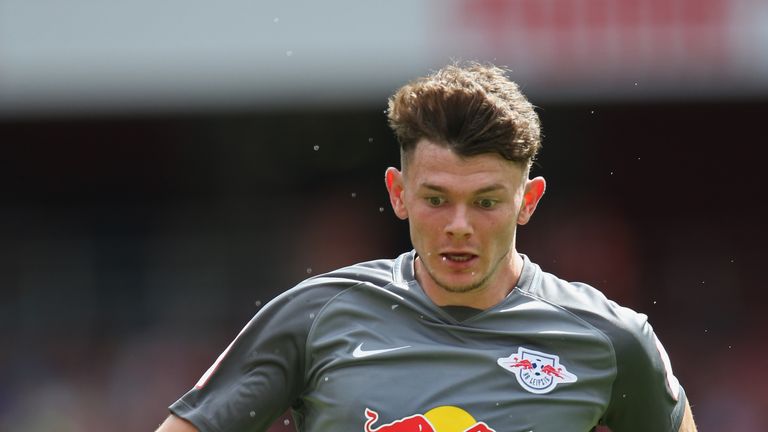 Burke moved to Germany only a year ago for £13m, after just 34 first team games for Nottingham Forest, and the 20-year-old, speaking ahead of Scotland U21s' first European Championship qualifier next week, refutes the theory he's given up an opportunity to develop a wider football education.
"I didn't chuck it over there, whatsoever. No chance! It was a very difficult team to get into. There was a different language as well, so having that bond with the coaches was very difficult as they don't speak much English.
"I learnt so much, it's a fantastic club and I don't regret it one bit. I think I've got better from being there, and I've still got a lot to learn.
"I really enjoyed my time there; I was actually, at the start of the season, really happy and enjoying my football. I had a great pre-season and I thought I'd be given an opportunity, but it didn't happen. I think then I knew it was time to push on and start playing more, especially at a young age.
"I'd been linked with a few clubs, and the coaches at RB weren't sure what was happening, so I got taken out of a game against Schalke (on August 19) and I was quite upset because I wasn't sure what was happening either and I just wanted to play and be part of the team. I knew then that something was going to happen."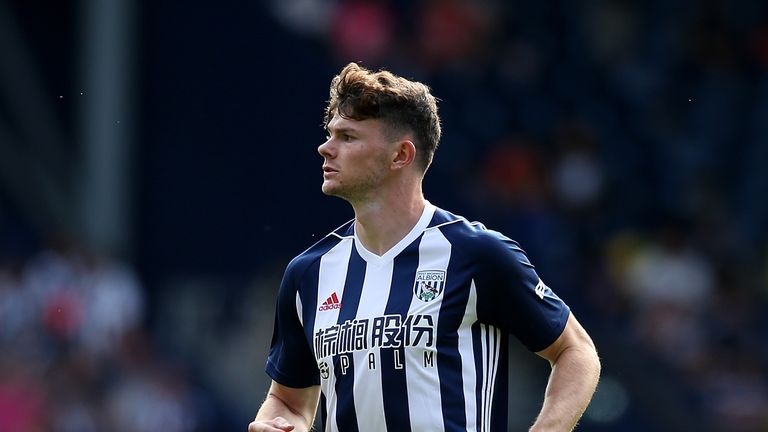 Burke thinks RB Leipzig can make a significant impact in the Champions League, which they've reached for the first time after finishing second in last year's Bundesliga.
"However, his focus is now on becoming a starter in a West Brom side undefeated since the start of the season.
"Leipzig definitely have the talent in there to win everything, no doubt. One-hundred percent," Burke adds.
"We can achieve big things here. We've made a few signings so the team's stronger. The changing room is very good because of the wins, and the morale's very good, so I'm very happy to join, so far, a very successful team.
"Whenever I'm given the chance I just have to give my all. Then it'll all come together."