West Brom boss Alan Pardew hints at interest in Liverpool's Danny Ings
By Joe Shread
Last Updated: 13/12/17 6:58pm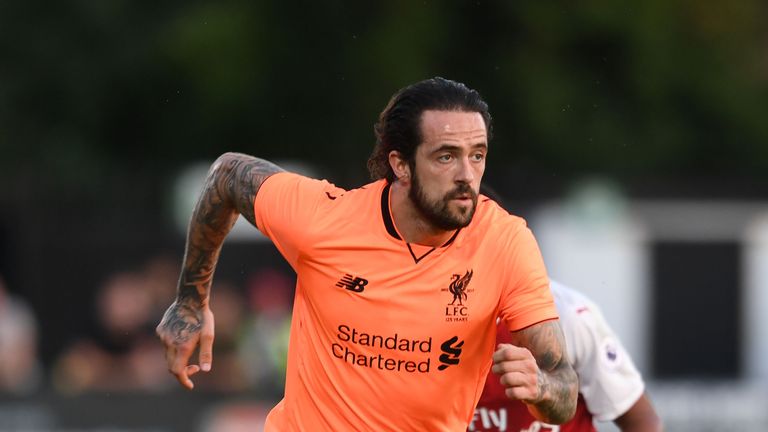 Alan Pardew says he is hoping to confirm West Brom's January transfer plans this week, and has hinted he is interested in Liverpool striker Danny Ings.
The West Brom manager is scheduled to meet technical director Nicky Hammond to discuss their transfer targets, and it appears as though Ings could be one of them.
Pardew said: "I'd be foolish to say I don't like Danny Ings because I quite like him. It's a shame about his injury - he's had to battle back and everyone wishes him well.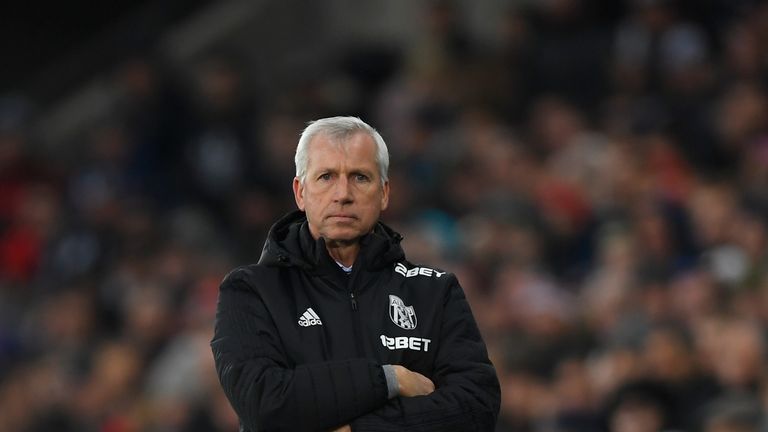 "I have seen Nicky Hammond to pencil in a meeting to talk about that this week, so maybe on Friday I can give you a bit more of where we're looking and what we're looking at."
Ings joined Liverpool in June 2015, but his time at the club has been hampered by knee injuries.
The 25-year-old came off the bench in Liverpool's 1-1 draw with Everton on Sunday to make his first Premier League appearance since May 2016.
Jurgen Klopp confirmed that Ings is fit, but that he may find playing time hard to come by at Anfield.
"Danny is fit, but the others are good as well and that makes it a bit difficult for Danny," Klopp said.
"He's always asking for minutes. It makes more sense for him to play 90 minutes for the U23s than a few minutes with us.
"But on Sunday I thought it was a good idea to involve him."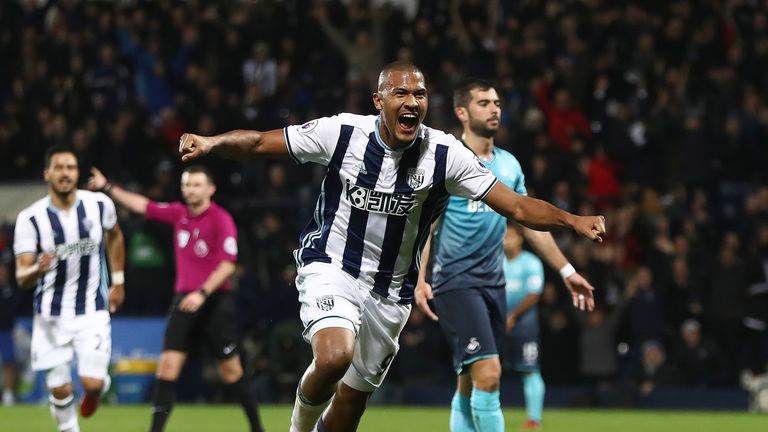 Pardew has said that he wants to see more from Salomon Rondon, West Brom's current first-choice striker, and suggested after Saturday's defeat to Swansea that the side is lacking in attacking quality.
He said: "The commitment of the players you can't really fault, we just need that little bit of quality. Just in that final moment, the final pass, the final decision.
"The team is looking for a spark from an offensive player, a little bit of something special."