West Brom are interested in signing Newcastle striker Aleksandar Mitrovic, according to Sky sources.
Mitrovic, 23, has been out over a month with a back injury and has not started a Premier League game this season.
Sky Sports News understands West Brom want to sign a striker in the January window, but any move is dependant on funds which would be raised from the potential sale of defender Jonny Evans.
West Brom manager Alan Pardew says the club have received no bids for Evans and he will not allow the defender to leave late in the transfer window.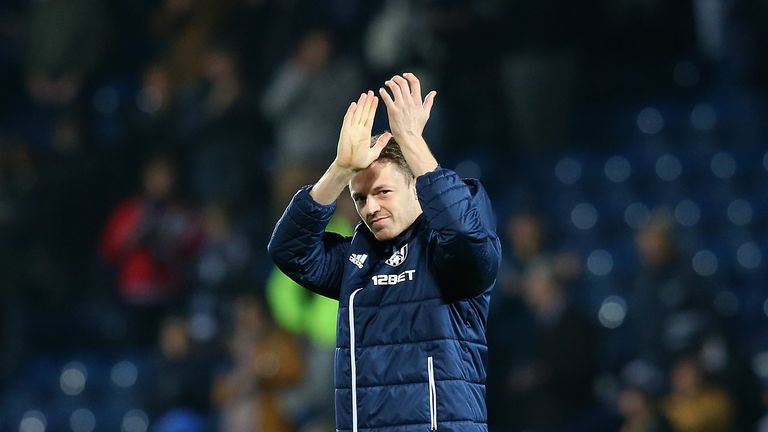 Newcastle signed Mitrovic for £13m from Anderlecht in the summer of 2015.
The Serbia international has scored 14 goals in the 33 appearances for the club.
Newcastle manager Benitez repeated his hope that he will still be able to add to his squad during the transfer window following his side's 3-1 loss at Manchester City on Saturday.