Ben Foster confesses his priority is not football. He has already pledged to stay at West Brom if they are relegated and says he will play as long as his "glass knees" hold together. He needs them intact for his plans to learn to ski.
Now aged 35 and father to an eight-year-old and a nine-year-old, Foster admits his other interests are why he was never suited to life at Manchester United, who he is set to face once again for West Brom on Sunday, live on Sky Sports Premier League.


Foster kept a clean sheet as West Brom earned a goalless draw at Old Trafford last season but the experienced goalkeeper knows only wins will give the Baggies, who are 10 points off safety, any hope of survival.
He says his natural competitive edge fuels his desire to keep playing no matter what division West Brom are in next season, but their Premier League status is not something that keeps him up at night.
"It's no secret football is not my biggest passion in life," Foster tells Sky Sports News. "As soon as the game is finished on a Saturday, it's back to the family, and that's what's most important to me."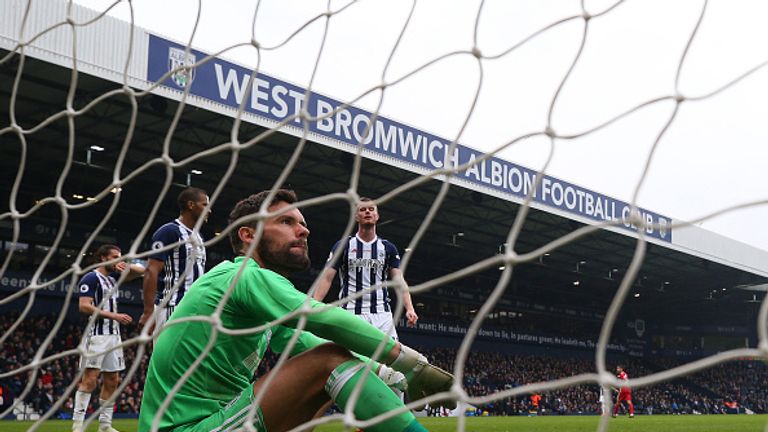 Much of Foster's five years at Manchester United was spent either out on loan or recovering from injury, but he has only missed one game in the last two years at West Brom.
He credits his passion for cycling and added time in the gym for his physical condition, but is reluctant to put a timeframe on how long he will keep playing football.
"As long as my body, and my knees, hold up I'll keep going," he says. "But my knees are made of glass, to be honest, so they could break at any time."
Foster says West Brom caretaker manager Darren Moore has been meticulous in his planning for their visit to Old Trafford, including a 45-minute meeting based solely on how to play against United without possession.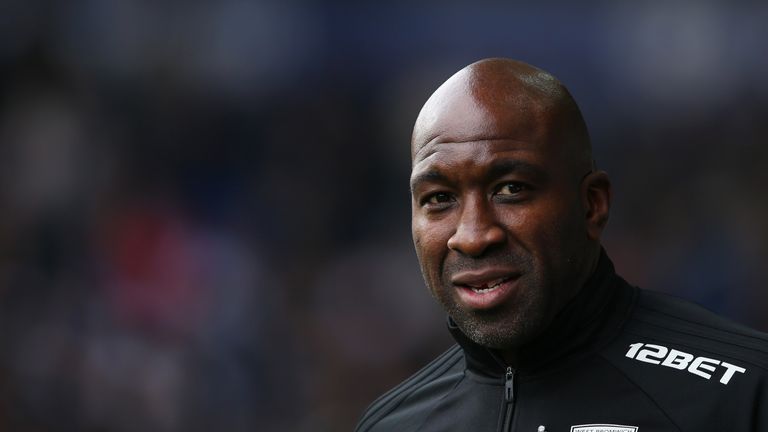 'Mooro', one of several nicknames for the West Brom boss, is destined to be a number one even if it is not at The Hawthorns, according to Foster, who labelled him "one of the nicest people in football".
It is a far cry from Foster's memories of the infamous 'hairdryer treatment' he received from Sir Alex Ferguson at Manchester United.
"It was probably the wrong time for me," says Foster. "I was starting out with a young family, I had a toddler and a two-year-old. I'm a very family-orientated person anyway.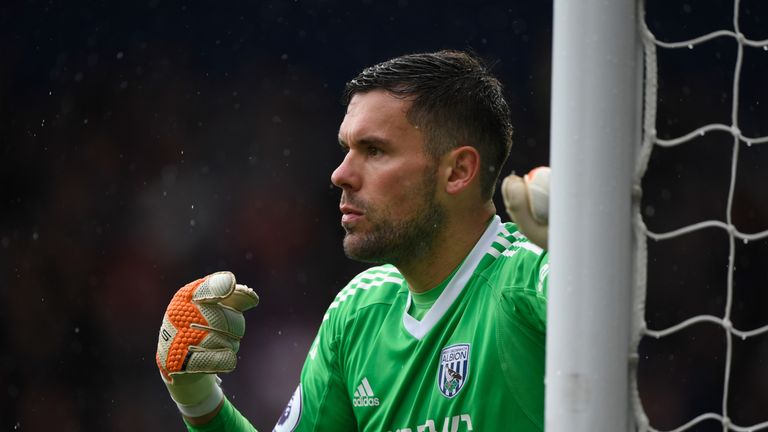 "With a team like Man Utd, they're always in the latter stages of cup competitions so there's a game every three or four days. You spend a lot of time travelling, in hotels. It just wasn't for me.
"You can appreciate these players at the top level, what they have to go through. A lot is asked of them."
Ambition to reach the top is something Foster would not begrudge any of his team-mates, though, and he admits there could be a busy summer transfer window if the club are relegated.
But, settled in the West Midlands, the former England international is clear on his own position.
"I'm not too interested in trying to move out to another club," he says. "I want the club to know that and hope they back it to try and get back up to the Premier League."