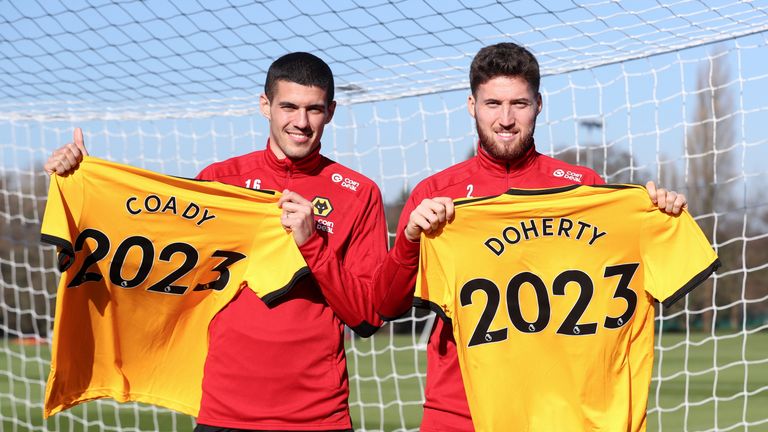 Conor Coady and Matt Doherty have signed contract extensions with Wolves which will keep them at Molineux until 2023.
Club captain Coady, 25, who joined Wolves from Huddersfield Town in 2015, has played every minute of Premier League action this season.
Coady was converted from a midfielder into a centre-half following the arrival of Nuno Esprito Santo and has developed into the leader of Wolves' defence.
Wolves kept a division-high 24 clean sheets while winning the Championship last season, and have conceded the fifth-fewest goals in the Premier League (33) this season.
Speaking about his new deal, Coady told the club's official website: "Everybody knows how much I love being here. As soon as the club came to me and told me about the situation I wanted to get something signed as soon as possible.
"I love coming here every day, I love coming in to train, I love playing games, I love being part of this football club.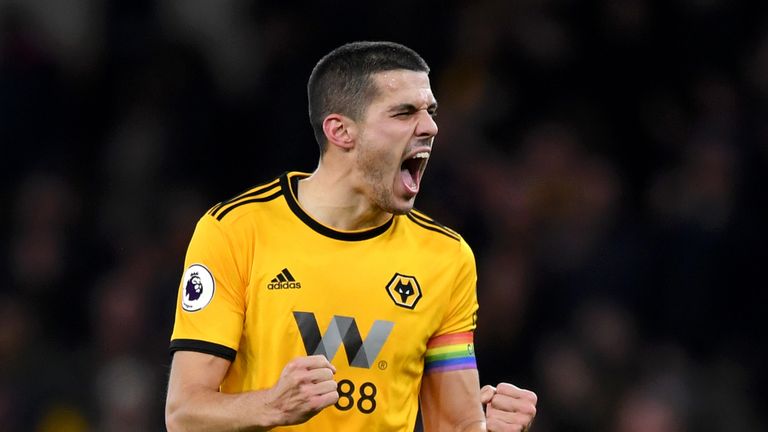 "To get it done and be sorted is fantastic, it's a great for me and my family to be part of this football club for four more years.
"You've got to enjoy yourself every single day and you can't not enjoy yourself coming into this place, learning from the manager every single day and learning from the players.
"I've said it plenty of times before, how good the football club is. It's an absolutely huge football club and I love being a part of it, it's really special."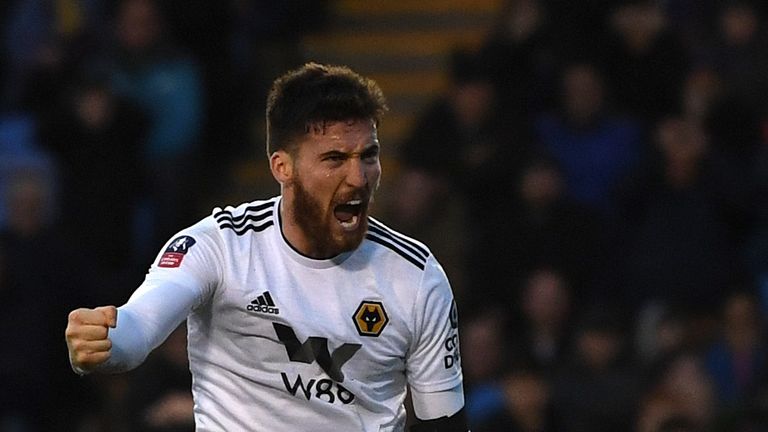 Republic of Ireland international Doherty, 27, is the club's longest-serving player, having joined the club after impressing while playing for Irish side Bohemians in a preseason friendly in 2010.
The right wing back has scored three goals in the Premier League this season, while also chipping in with five assists.
Doherty said: "I last signed about 18 months ago, and it's been a good ride since then. We've got promoted and we're still in the midst of a really good season, so I'm happy to tie down my long-term future.
"I've been here nine years and they've not got rid of me, so I'll be here for a while yet. I love it here and don't want to go anywhere. I'm completely settled, so long may it continue.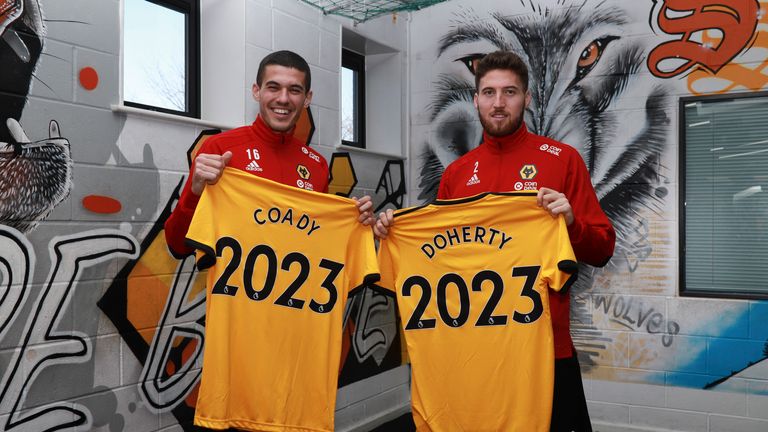 "Me and 'Coads' have both been here a long time now, but we still think about the times we were in the Championship and losing at home to Wigan. The place was half-empty, and you'd get booed off - rightly so for some of the performances that we were putting in.
"Looking at how we've progressed to what the club is now, especially as it's not that long ago; maybe two, two-and-a-half years, and I think a lot of credit has to go to the manager, his backroom staff and the players for the efforts they've put in."