Southampton announce seven-year kit deal with Under Armour
By PA Sport
Last Updated: 14/04/16 2:12pm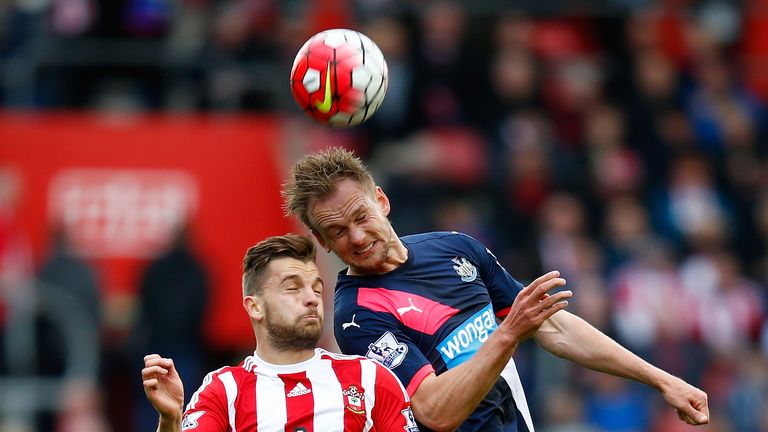 Southampton have announced a seven-year kit deal with American sports firm Under Armour.
Under Armour, who include Tottenham, Andy Murray, Jordan Spieth and Anthony Joshua among their clients, will replace Adidas, who began a three-year partnership with the Saints in 2013.
The sportswear manufacturer has pledged to bring innovation to the first-team shirts, including infra-red technology to combat cold weather, and to provide 5,000 pairs of footwear to the club's academy by 2023.
Southampton chairman Ralph Krueger said: "Under Armour shares similar values to us in that they achieve success through a combination of hard work and strategic thinking.
"At Southampton, our determination to succeed is accompanied by a commitment to develop athletes as people, and this partnership reflects this.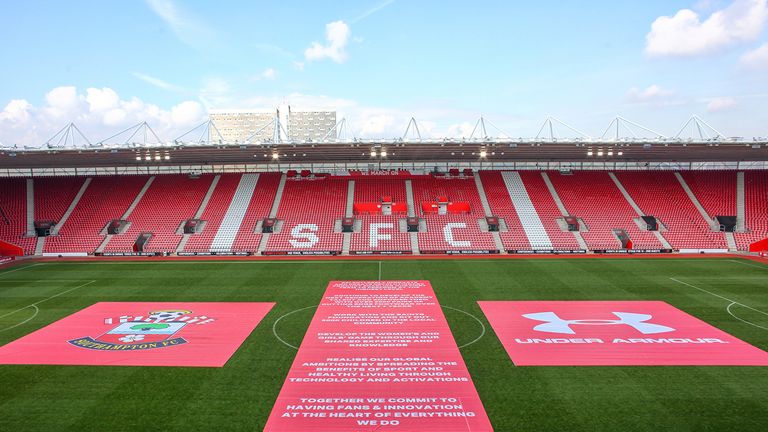 "Our challenge now is to retain our 'underdog' mentality whilst entering a sustained period of success."
Peter Murray, Under Armour's vice president of global sports marketing, said: "We look forward to providing game-changing technologies and product innovations to further support the club's on pitch performance."
Southampton lie seventh in the Premier League table ahead of a trip to face Everton on Saturday.